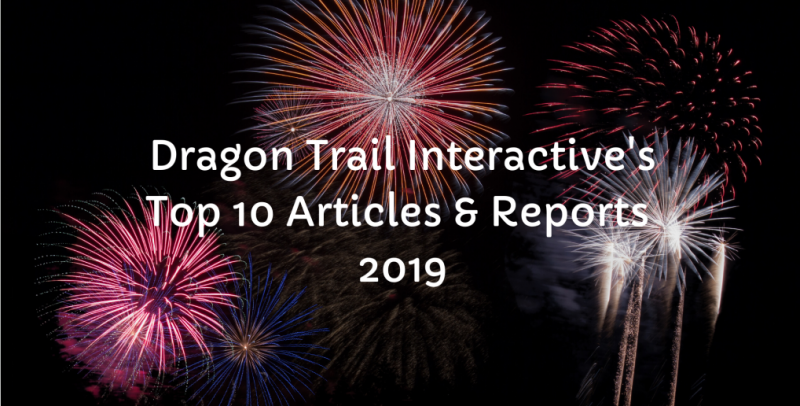 In 2019, we've translated leading reports on Chinese outbound travel, written market profiles on Chinese tourism to different world regions, created how-to guides to using Chinese social media platforms, compiled essential travel trend information, interviewed experts, and even published a book. These were our top 10 most-read reports and articles of the year.
10. 8 Essentials to Working with Luxury Chinese Tourists (February 2019)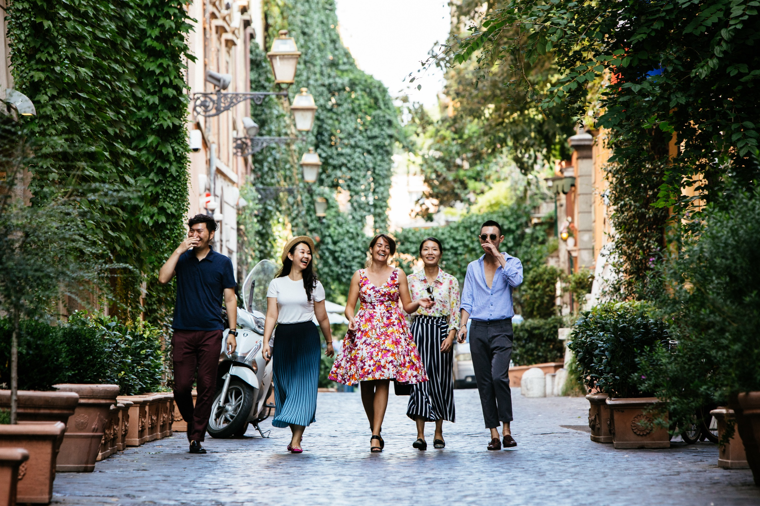 One of most coveted segments in the Chinese outbound tourism market is also one of the hardest to get right when it comes to marketing and service: luxury travelers. We interviewed industry insiders for advice on how to stand out – and avoid making major blunders.
9. Report: Chinese Tourism to South America (March 2019)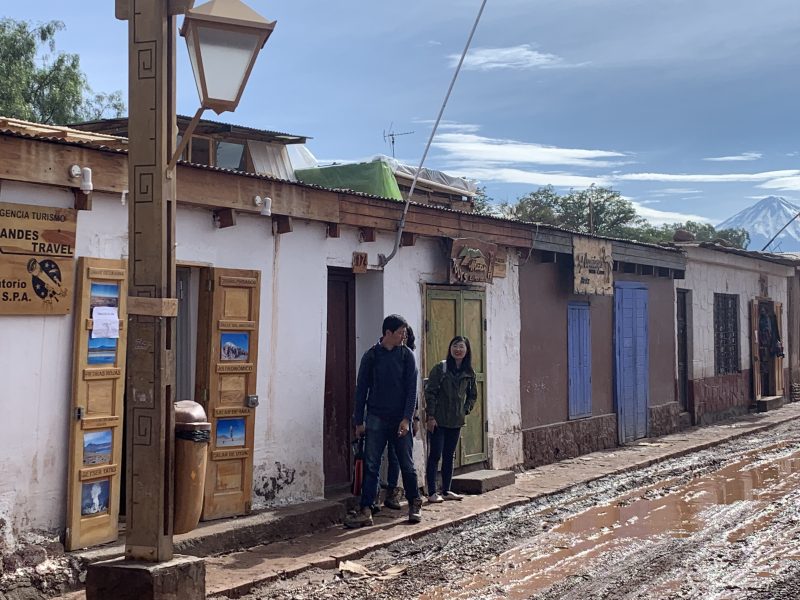 Learn about Chinese tourism growth in South America, with a market profile of Chinese visitors to the region, marketing advice for Latin American destinations, and an overview of the biggest opportunities and challenges.
8. 'China, the Future of Travel' Demystifies the World's Largest Outbound Travel Market (July 2019)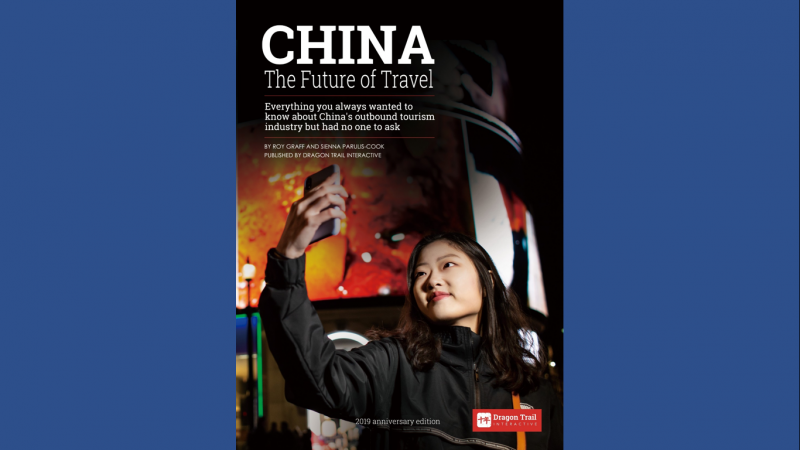 To commemorate Dragon Trail Interactive's 10th anniversary, we released a newly revised handbook to Chinese outbound travel for the global tourism and hospitality industries. Request your free electronic copy of this valuable resource if you haven't already.
7. Beginner's Guide to WeChat Advertising for Travel Brands (April 2019)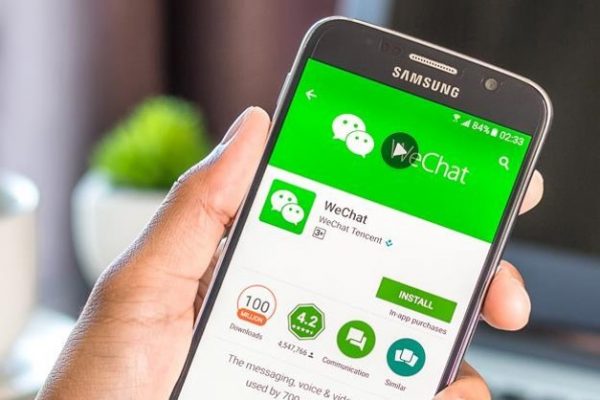 In this guide to advertising on China's leading social media platform, WeChat, we introduce WeChat ad formats, requirements, pricing, and targeting options, as well as suggestions for how to supplement advertising with paid influencer promotions.
6. Chinese Outbound Tourism Data: H1 2019 (August 2019)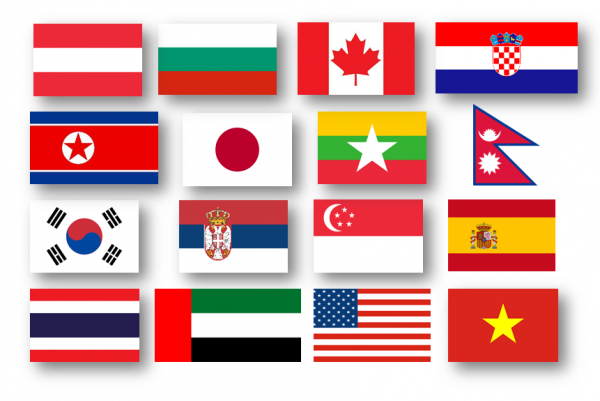 Halfway through the year, what were 2019's trends in Chinese outbound tourism? We rounded up statistics for 17 different destinations in four global regions.
5. Chinese Tourism to Europe H1 2019 Report (August 2019)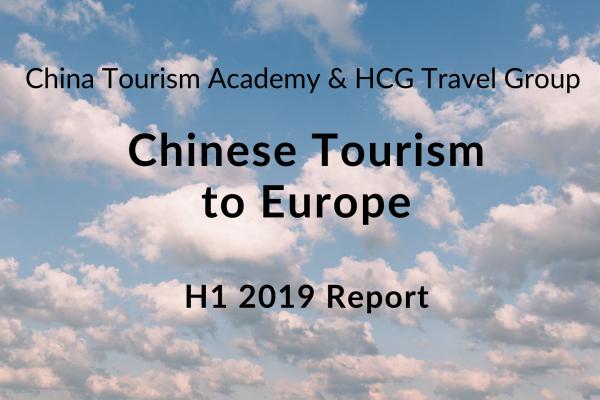 We translated China Tourism Academy and HCG Travel Group's Chinese Tourism to Europe H1 2019 Report, covering the major trends in Chinese travel to Europe, including top destinations, the rise of customized tours, MICE travel, and the effects of fluctuating exchange rates.
4. Chinese Tourism to Africa: Market Profile (January 2019)
In the first of our five-part blog and video series on Chinese tourism to Africa, we reviewed the overall state of the market, and the Chinese traveler profile to this continent.
3. Report: Trends in Chinese High-End Tourism 2019 (April 2019)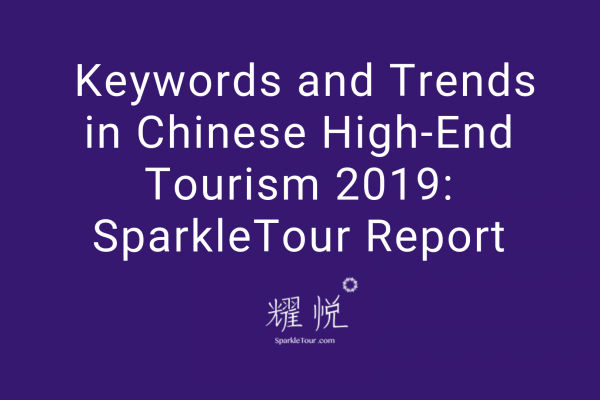 We translated a report from Chinese luxury travel agency SparkleTour, identifying trends in high-end Chinese tourism, with insights on the demographics, sales channels, destinations, and other developments in Chinese luxury travel consumption.
2. CTA: Annual Report on China Outbound Tourism Development 2019 (August 2019)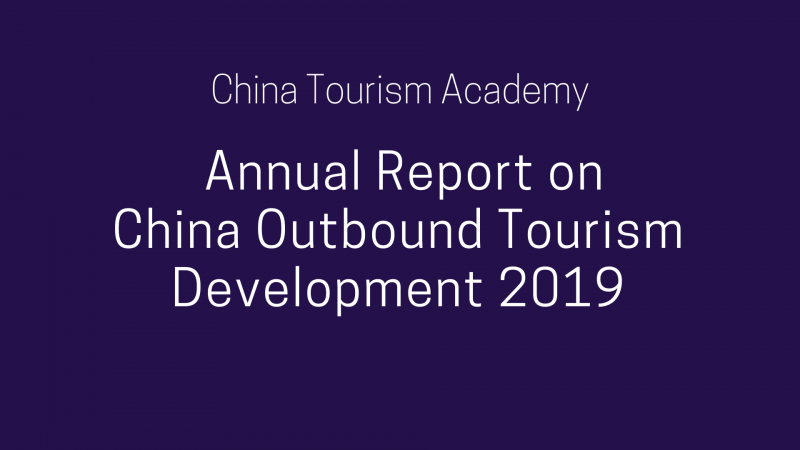 We translated the China Tourism Academy's (CTA) Annual Report on China Outbound Tourism Development 2019,  based on 2018 data on outbound travel from China. Released on August 1, 2019, the report includes data on market trends and consumer preferences
1. The Ultimate Guide to Chinese Holidays: 2020 Update (Updated November 2019)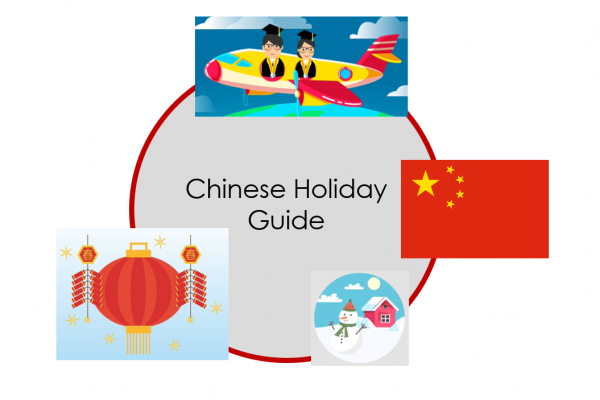 Newly updated after the November 21 release of the official 2020 Chinese public holiday calendar, our guide covers all of the major Chinese holidays and seasonal periods when Chinese tourists most likely to travel abroad, plus advice on how destinations should prepare for these peak times.