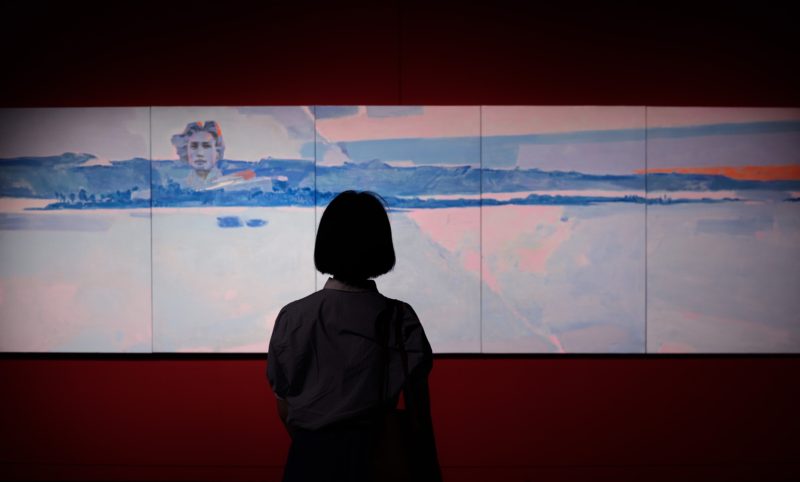 Changsha stands out as the trendiest destination for young travelers. Photo by Han Chen, Unsplash
On 29 September 2022, travel website Mafengwo released the "Contemporary Young People's Travel Guide," a report based on 2022 travel surveys and data from their platform, revealing travel trends among young Chinese.
Culture & Entertainment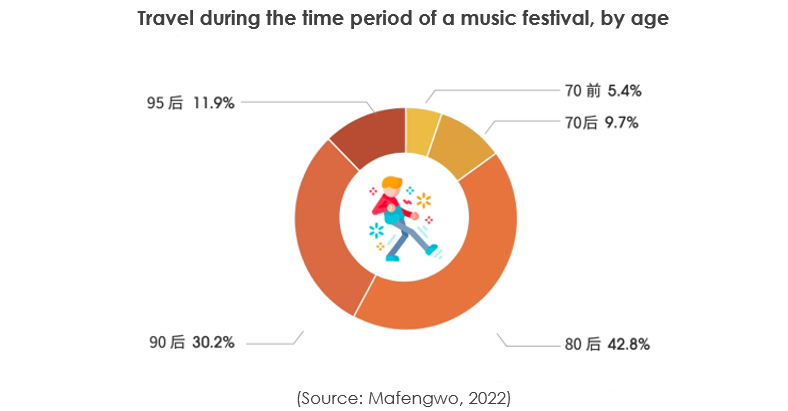 The report found that – unsurprisingly – Mafengwo users born in the 1980s through the late 90s were those most likely to attend a music festival in 2022. Users who went to museums and exhibitions skew older, with those born in the 80s and before accounting for 67.9%.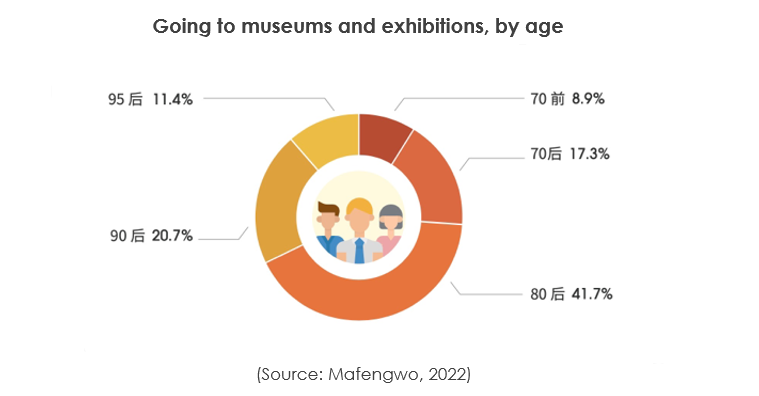 2022's top 5 museums for Mafengwo users were: The Sanxingdui Museum, Palace Museum (Forbidden City), National Museum of China, Shanghai Science and Technology Museum, and the Shaanxi History Museum. As discussed in Dragon Trail's September 2022 webinar on trends in Chinese cultural tourism, Sanxingdui is an archeological museum that is one of the most popular destinations for young Chinese tourists. Located 60km outside Chengdu, Sanxingdui has rocketed to fame thanks to extensive coverage by the media and entertainment industries, wildly popular "blind boxes" of figurines based on the museum's collection, and other photo-friendly backdrops and souvenirs.
Mafengo's most popular cities for young people in 2022 were: Changsha, Chongqing, Xi'an, Chengdu, and Guiyang. Changsha and Xi'an were also profiled as case studies in Dragon Trail's webinar on Chinese cultural tourism.
The capital of Hunan Province, Changsha has become known as a wanghong or influencer city – the kind of place that attracts young Chinese who want to take cool photos or videos of themselves for social media. In 2022, it was also named "China's most liveable city" by the trendy lifestyle-focused social media platform Xiaohongshu, based on their search data and a survey of more than 2,000 young Chinese. Changsha stands out for being photogenic, and offering great night time tourism and excellent food – it's home to viral milk tea brand called Chayuan Yuese, which has been called "a national sensation" by The Economist. The city also fits into the Red Tourism trend. Chairman Mao came from nearby, and Changsha's 32-meter high bust of the revolutionary leader has become a must-visit daka destination.
Meanwhile, Xi'an's draw is its history, and the city has developed to capitalize on this. There are several major attractions connected to the Tang Dynasty, known as a highpoint of Chinese culture. These newly developed tourism "streets" offer food, shopping and entertainment, as well as night time tourism and photo opportunities galore.
Transportation
According to Mafengwo data, 60.7% of self-driving travelers are from first- and new first-tier cities. 80.7% of self-driving trips last from 1-8 days, and the most popular itineraries tend to be in western China, including Sichuan, Tibet, Gansu, and Xinjiang. An ongoing trend, content relating to RV/campervan travel on Mafengwo increased by 30.3% year on year in 2022.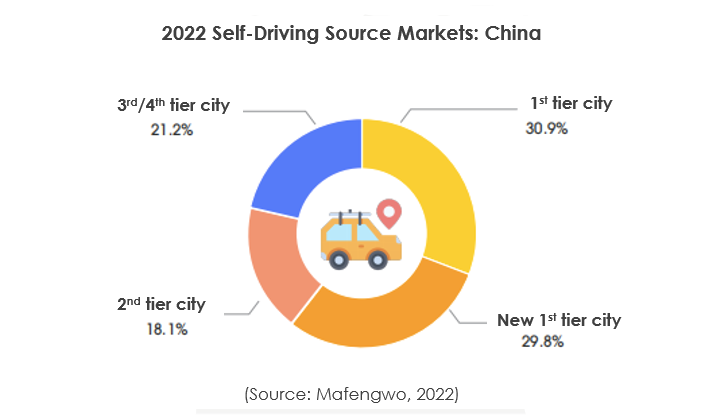 At the same time, content relating to high-speed rail increased by 28%. Rail trips are especially popular for weekend getaways, which is a particularly meaningful type of travel in 2022. According to Mafengwo's survey, more than 80% of young people agreed with the statement: "Right now, it's more important to make plans for each weekend rather than long-term travel plans beyond our control."
Accommodation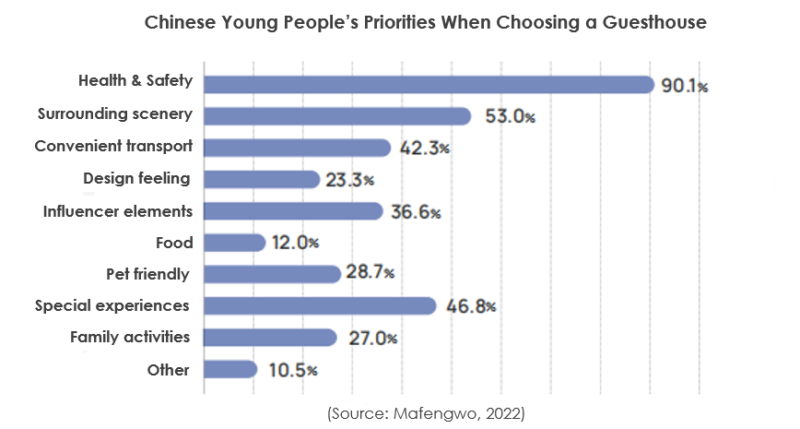 The most important priority for Mafengwo users when choosing accommodation is very clearly health and safety, chosen by more than 90% of survey respondents. The next highest priorities are the surrounding scenery and special experiences. The report explains that a growing number of guesthouses offer activities like fruit picking, murder mystery games, or hot springs, to enrich the travel experience.