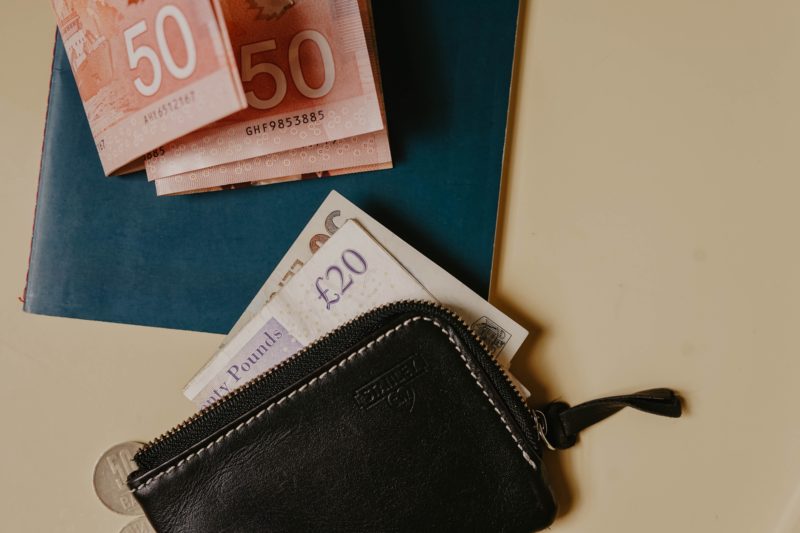 From 1 January, 2021, the UK plans to end the VAT Retail Export Scheme which allows international visitors to claim back tax on items bought but not consumed in the country. How might this affect the future of Chinese visitor spending in the UK?
According to VisitBritain data, shopping is the number 1 activity for Chinese visitors during their visits to the UK. In 2018, China was only the UK's 22nd largest inbound market by visitors, but the 6th largest by average spend. 72% of Chinese visitors to the UK shop while they are in the country, compared to a 54% global market average. 54% of Chinese visitors surveyed by VisitBritain said they'd bought clothes or shoes, and 26% had bought bags or purses, compared to 41% and 9% respective global market averages.
So shopping is highly important to Chinese visitors to the UK, and these Chinese visitors are in turn highly important to UK retailers. By mid-February, just a few weeks into the coronavirus crisis, retailers in the UK's Bicester Village outlets were already having a "tough time" because of the drop in Chinese visitors, reported the BBC. Bicester is famously the second-most visited UK destination for Chinese tourists, after Buckingham Palace.
But how important is tax free shopping to Chinese visitors? According to tourism shopping tax refund company Global Blue, the UK is Europe's second-largest country for tax free shopping, behind only France. In 2018, the UK saw £3.4 billion in tax free shopping sales, 32% of which came from the Chinese market. In Scotland, Chinese accounted for 51% of tax free shopping in 2018.
The Brexit Referendum in 2016 and the subsequent weakening of the pound helped to push tax free shopping in the UK to grow more quickly than in the rest of Europe, and Chinese tax free spending grew by 22% between 2013 and 2018.
From 2021, overseas visitors to the UK will still be able to shop tax free and have the items they buy sent directly to their home address outside of the UK. To retain its appeal as a European shopping destination for Chinese tourists, UK retailers will need to communicate this information very clearly to the Chinese market – both in store, and before their trips, since Chinese shoppers are well known for their advance preparation and making detailed shopping lists long before leaving China. Shops and retail brands should also make sure that shipping services are well organized and easy to use for Chinese consumers.
The change in rules also creates an opportunity for other parts of Europe to market to Chinese visitors by stressing their competitive advantage over the UK as a tax-free shopping destination.