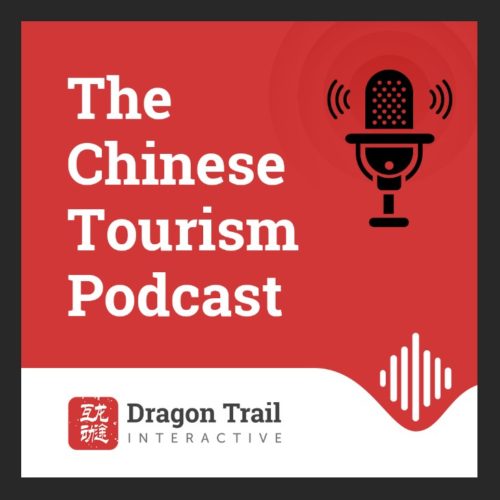 Dragon Trail Interactive has launched The Chinese Tourism Podcast, a monthly travel industry podcast to share insights, trends, and developments in Chinese tourism.
Each month, we'll get you up to speed with a market update and the biggest news stories in Chinese tourism, as well as in-depth discussions and interviews with experts from China's travel industry.
With a focus on the travel industry as a whole, topics will span outbound, inbound, and domestic Chinese travel, as well as wider trends.
In our first episode – available to listen to and download now – Chinese Tourism Podcast host William Ace Rowles is joined by Dragon Trail's Sienna Parulis-Cook to discuss China's new normal, the new live streaming era for the Chinese travel industry, the development of "travel bubbles," and the reopening of outbound destinations to Chinese travelers.
Check for future episodes on our website, or subscribe to The Chinese Tourism podcast on Apple Podcasts, Spotify, or Simplecast.