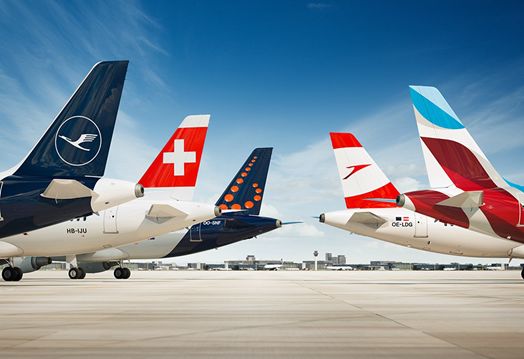 On 17 July, 2018, the German National Tourist Board (GNTB) hosted a live webinar on WeChat to introduce its partner airline Lufthansa to the Chinese travel trade. The presenter, Mr Zhu Yifan, Business Development Manager at Lufthansa, introduced the airline's rebranding, its fleet, how travel agents can book and pay for tickets, and the services offered on board, as well as the miles programs and rewards for corporate customers. After the presentation, the travel agents in attendance had the opportunity to ask questions, which were all answered live. The webinar, broadcast through Dragon Trail's CTA Live platform, reached almost 700 page views in less than a week.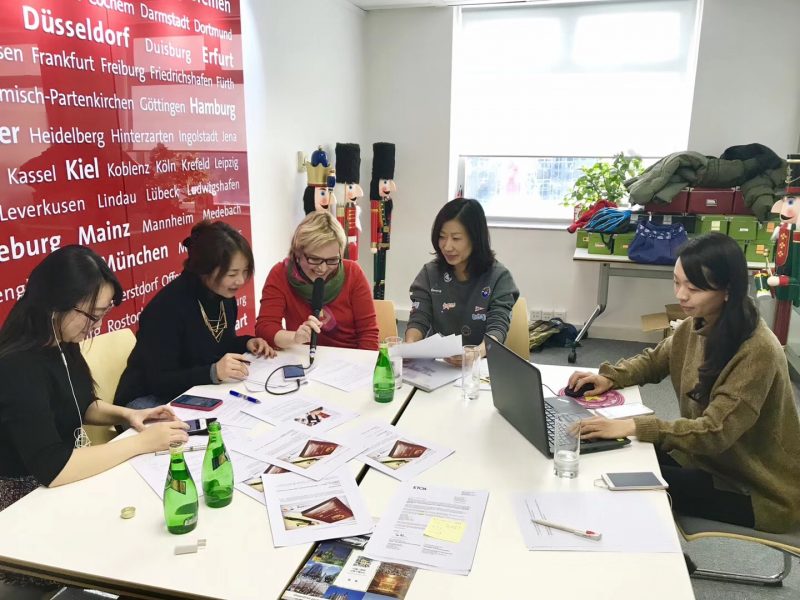 German National Tourist Board's team presenting during the live webinar on visas
From the start of 2017, Germany has hosted six live WeChat-based webinars, with each episode focusing on different topics, including visas, medical tourism, incentive travel, and seasonal travel products. The webinar on visas was the most popular to date, with over 3,000 page views. The 400 participants of the live webinar had the chance to ask questions directly to Deputy Director of the Visa Office of the German Embassy, as well as to the Chief Representative of German National Tourist Board in Beijing, Li Zhaohui. The most popular questions and answers have also been published on GNTB's official WeChat account.
Some of GNTB's other past webinars include:
Bavaria tourism resources
Visit Berlin
Christmas markets in Bavaria
Recommended MICE cities
Medical tourism