Dragon Trail Interactive delivered a session on Chinese digital marketing and reputation management for travel brands as part of PATA's 'Asia and China: Emerging Trends and New Approaches to Marketing' event at World Travel Market in London on 7 November, 2018.
Aimed at SMEs (including regional and city tourism boards, attractions, national tour operators, and transport companies), the talk covered the basics of Chinese digital marketing, including tips on getting started and the essentials of reputation management, as well as case studies to show how smaller businesses and destinations can work with partners to reach Chinese consumers and the Chinese travel trade.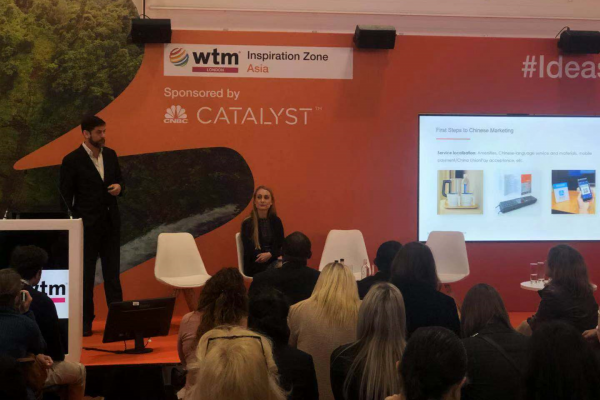 The presentation was delivered by Dragon Trail's CMO and Managing Director – EMEA, Roy Graff, and Communications Manager, Sienna Parulis-Cook, and follows their 17 October webinar session on reputation management for Chinese outbound tourism marketing. This installment of Dragon Trail Interactive's free monthly webinar series walked participants through Chinese travel websites and social media platforms, introduced them to reputation monitoring tools, and gave advice for responding to online reviews. A recording of the webinar is available to watch online.
As another piece in the recent educational series on reputation management and digital marketing for Chinese outbound tourism, on 31 October, Dragon Trail released a video on the websites and apps used by Chinese tourists to research and book their overseas travel, as well as the digital tools they use in-destination. An episode of the China Outbound Travel Pulse series, which Dragon Trail produces in partnership with COTRI China Outbound Tourism Research Institute, the video includes interviews with Chinese travellers, as well as analysis and additional information from Dragon Trail. The video is available to watch on Dragon Trail's website, as well as the China Outbound Travel Pulse YouTube channel.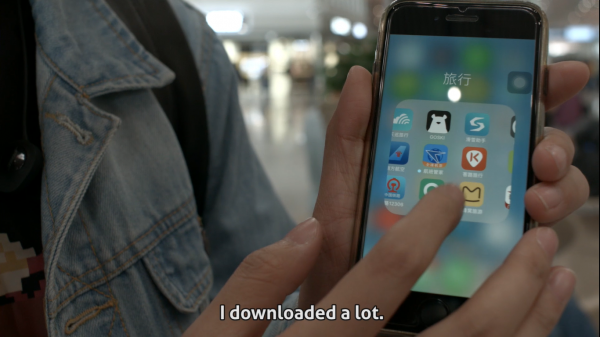 For more information, please email communications@dragontrail.com