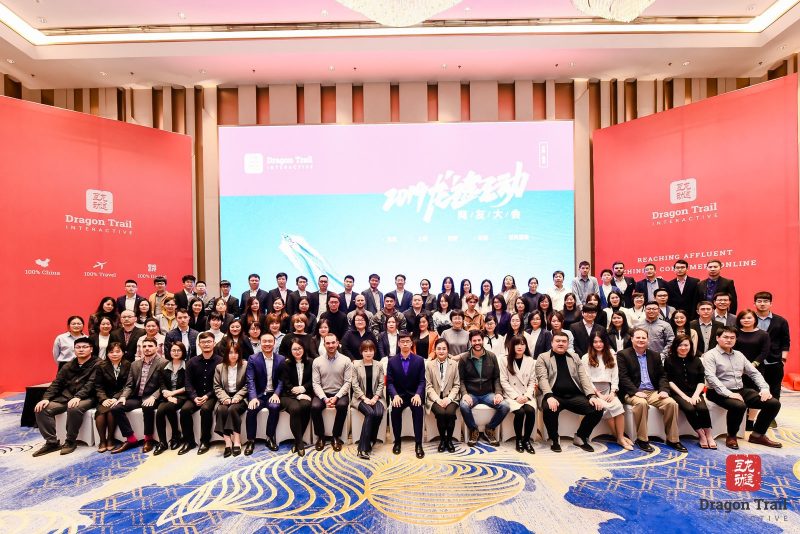 Dragon Trail Interactive's five offices came together in Emeishan for our 11-15 March 2019 company meeting
All five Dragon Trail offices came together from 11-15 March in Emeishan, Sichuan Province, for our 2019 company meeting. Now in our 10th year, the team has over 100 members, located in Beijing, Shanghai, Xi'an, London and Lexington. The first day included company-wide updates from our leadership team, as well as on social media and website services, new products, business development, account management, marketing, and human resources, all followed by a gala dinner.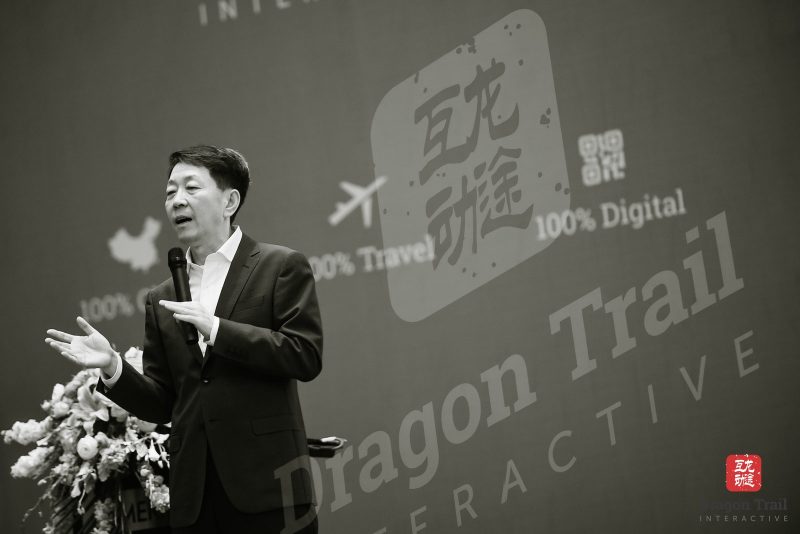 Dragon Trail's CEO and co-founder, George Cao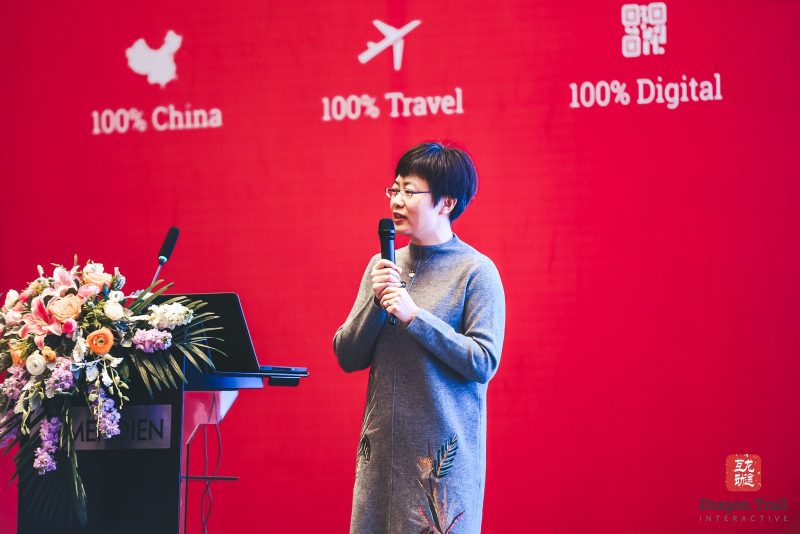 Chief Operating Officer Hui Li
In the following two days, the different cities' teams had a chance to spend time out of the office and get to know each other better, with a climb up Emeishan mountain and a day in Chengdu.
The company will be back to work as usual from Monday, 18 March, and is looking forward to launching new products and events, and welcoming you to Beijing for our 10th anniversary summit, China: The Future of Travel, from 19-21 May.