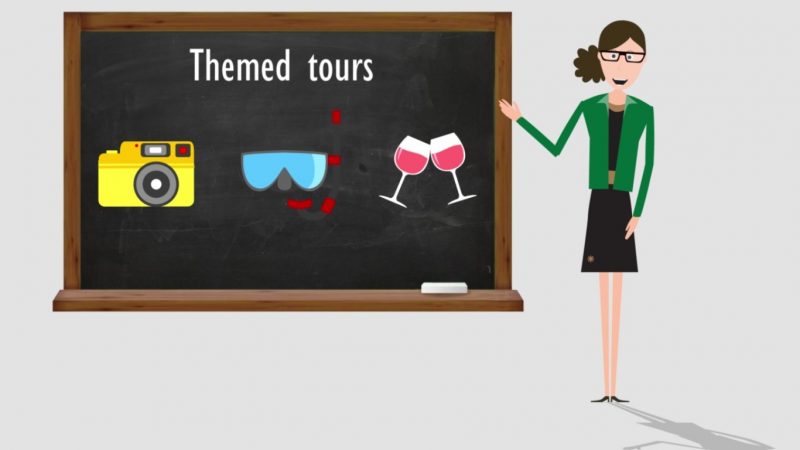 With greater disposable income, more and more Chinese have taken up leisure activities and hobbies, and are now exploring these interests on their overseas travels. From photography trips to wine tastings to sporting events, find out what areas of themed travel are most popular, and how Chinese travelers are finding ways to embrace their passions abroad.
If you are unable to view the video, please change your location in the top right corner of the navigation menu.
To view the video if you are outside of China, click here.
To view the video if you are in China (VPN off), click here.