With the ongoing importance of travel agents in China and around the world, particularly in the luxury market, a B2B strategy is essential for travel brands. But the Chinese market is often a stumbling block when it comes to B2B promotion – it is unlike others in the digital platforms used, primacy of mobile, and even market preferences.
So how do you train entirely different markets around the world, with agents who use different languages and digital tools, and may be looking for different kinds of destination information? Instead of creating new marketing materials, strategies and platforms each time you enter a new market, especially China, is there a way to adapt while maintaining a centralized message and interface?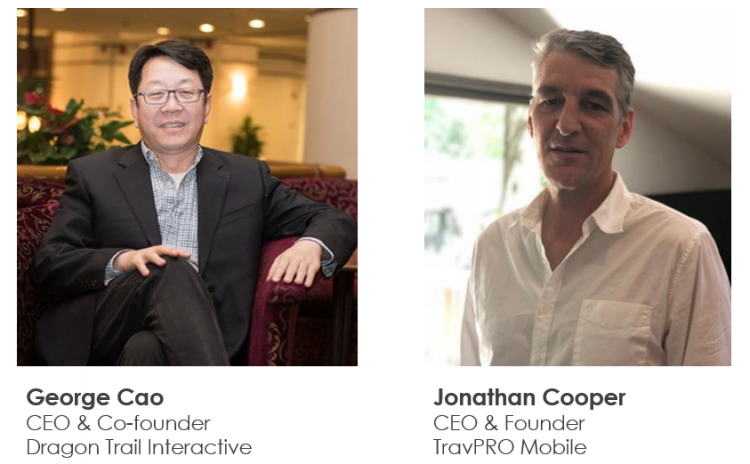 In our September 2018 webinar (available to watch here), Dragon Trail's CEO and co-founder George Cao joined B2B2C software company TravPRO Mobile CEO and founder Jonathan Cooper to discuss the challenges of addressing the Chinese travel industry, and in creating a cohesive approach to the global travel industry as a whole. From Dragon Trail, learn about the advantages of a WeChat-focused B2B strategy, while TravPRO Mobile takes a detailed look at how it's adapted Visit California's Star B2B training program for 10 languages and 14 different markets.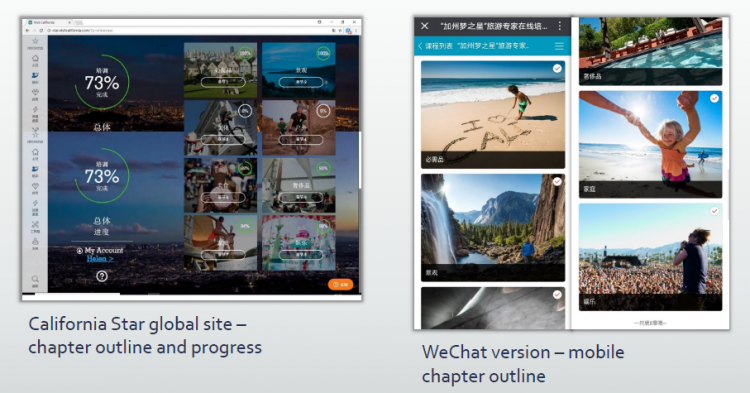 Watch the recorded webinar here, and contact us at communications@dragontrail.com to receive the presentation decks or for more information.
Our October 19, 2018 webinar looks at reputation management for Chinese outbound tourism marketing. Learn more and register for free, find out about other upcoming Dragon Trail events, and catch up on all of our other past webinars.