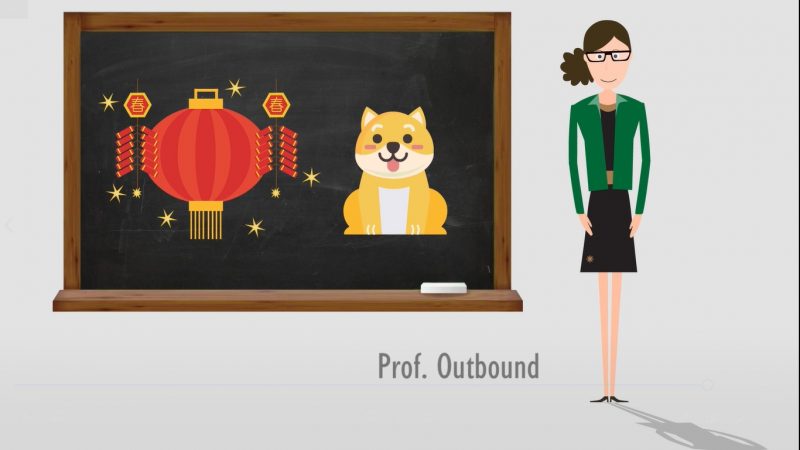 Chinese New Year is one of the most popular times of the year to travel overseas, and this year 7 million Chinese travelers are expected to go abroad – 10% more than last year. Find out where Chinese travelers are planning to go and why traveling at this time is so popular, with interviews with Chinese travelers in Beijing, insights and analysis from the China Outbound Travel Pulse team.
To view the video if you are outside of China, click here.
To view the video if you are in China (VPN off), click here.