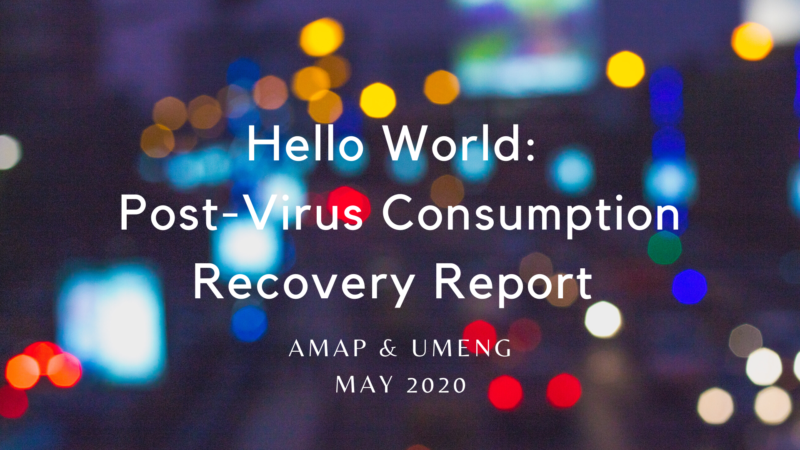 This May 2020 report uses data from Chinese map platform Amap, mobile app analytics provider Umeng, and Intime Department Stores on both online and offline sales, to analyze Chinese consumer recovery trends in the new post-virus world.
The report looks at data spanning December 2019 through the 2020 May 1 Labor Day holiday in China, comparing eight cities: Beijing, Shanghai, Guangzhou, Shenzhen, Wuhan, Hangzhou, Chengdu, and Xi'an. Topics include retail, travel, and lifestyle.
With the effective containment of COVID-19 in China, the economy is taking steps towards recovery, and places of offline consumption have reopened. The virus had major impacts on every participant in the market, including increasing e-commerce and digitization. In today's unprecedented times, there are conflicting trends, with "revenge spending" pitted against consumers cutting back due to reduced disposable income. So what will recovery really be like in the offline setting? Will recovery look different in different cities?
We've translated and summarized the key findings from the report. Please contact us directly (communications@dragontrail.com) if you'd like the full original PDF, in Chinese.
Home Cooking
Home cooking took off in China during lockdown. The use of recipe apps in China soared to more than double the pre-virus daily average in early to mid-February. While use has declined since then, by May, recipe apps were still being used more than they were before the virus outbreak, with weekend use 30% higher than pre-COVID levels.
Dining Out
Restaurants are recovering in China, though this is slow and varies throughout the country. In mid-April, dining out was still below the pre-virus average in all cities surveyed. But by the May 1 holiday, Hangzhou, Chengdu, Xi'an, and Shenzhen all saw above-average offline dining. Recovery has been slower in Beijing and Shanghai, though these cities had almost reached their pre-outbreak averages by the May holiday. Guangzhou and Wuhan are still trailing behind.
DIY/Home Renovations
The use of DIY/home repair apps grew from mid-February and has stayed above pre-virus levels since then. Use of these apps surged significantly in Beijing over the May 1 holiday – likely an impact of Beijing residents not traveling over the holiday period due to stricter controls on the capital city.
Auto Sales
The virus outbreak has made people less likely to take public transportation, and more likely to see not owning a car as an inconvenience, propelling a rise in car sales in every city except Wuhan – and by May, those sales were almost back to normal, too. Beijing has seen an especially big spike in car sales since mid-April.
Public Transportation
The use of apps for public transportation was still around 50% lower than average by May 2020.
Airports
During the May 1 holiday, Chengdu was the only city that saw an above-average number of trips to the airport. All other cities were still considerably below their pre-COVID averages for airport trips, though recovery has been much faster from mid-April.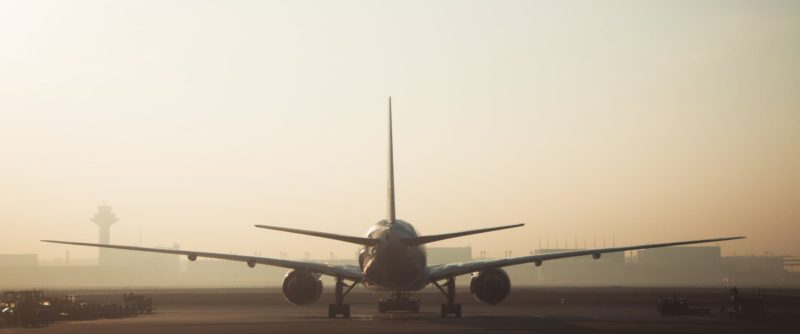 Train Stations
By mid-April, there was above-average travel to train stations in Chengdu, Hangzhou, Shenzhen, and Xi'an. All cities except Wuhan saw a noticeable spike in trips to train stations during the May 1 holiday.
Supermarkets
Shopping at offline supermarkets has recovered quickly everywhere except Wuhan, which has been slower – presumably due to stricter lockdown measures. All cities saw growth peaks for April's Qingming holiday weekend, and for the May Labor Day holiday.
Shopping Centers
Promotions have brought consumers back to offline shops. All cities except Wuhan and Guangzhou had above-average numbers during the May holiday, and a spike during Qingming festival, too.
Fitness
The COVID-19 pandemic may have a lasting impact on attitudes and habits related to health and fitness in China. Daily use of fitness apps surged starting in the last week of January, peaking at nearly double the pre-virus average throughout March and April. The use of these apps still hasn't dropped significantly since then – a sign that this could be a long-term trend.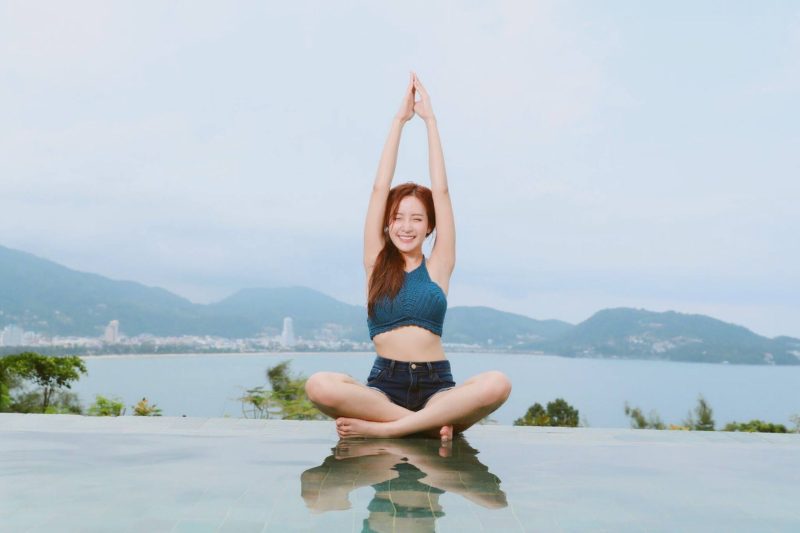 Mental Health
Mental health-related apps also increased during lockdown, and daily active use has remained steady at around 15% higher than it was before COVID-19.
Parks
Residents of all cities are now more likely to visit public parks, with a nationwide increase over the May holiday, as well as a peak during the Qingming Festival. This has been most pronounced in Beijing, with huge surges in park-going over both holiday periods, as residents enjoy picnics and spending time outdoors post-lockdown.