Video content has taken off in China over the past several years and is a particularly versatile tool for tourism marketing. Following from our webinar on Chinese video marketing and introduction to Chinese video platforms, we've put together a list of 9 indispensable tips for using long-form, short-form and live streaming video to market yourself in China.
1. Content is key
People are time-poor and easily distracted, so make sure you have good quality videos – especially when it comes to long-form videos, which are usually professionally produced – and content that will be interesting for a Chinese audience.
2. Localize your content
Just how localized you make your video content will depend on the time and resources you have, as well as whether the content you have already produced has a universal message. At the very least, you should add Chinese-language subtitles to a video in a foreign language. As an example, Discover Los Angeles' 'Welcome to Los Angeles' video was created as part of their general marketing campaign, but the video does include a 'welcome' message in Chinese, and the Chinese version was subtitled. On the other end of the spectrum, Destination Canada creates videos in Chinese, featuring Chinese celebrities, specifically for the Chinese audience.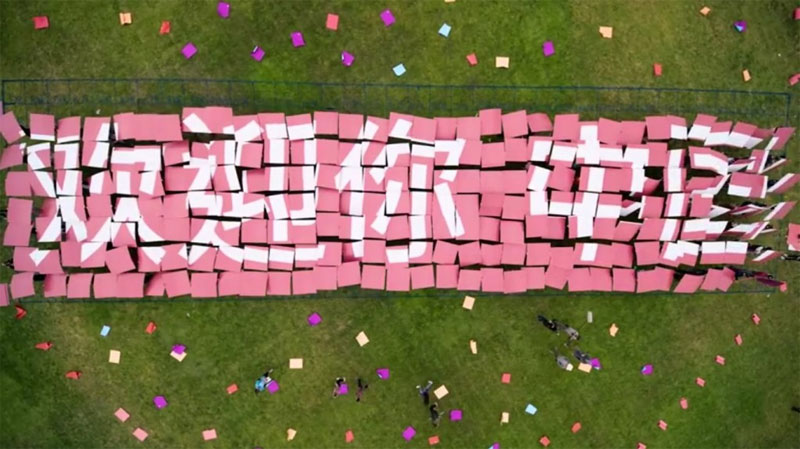 3. Add star power
Whether it's long-form, short-form or live streaming video content, enlisting the help of celebrities, KOLs and travel bloggers will dramatically boost your reach and credibility. In China, Hilton has invited local KOLs to live stream from various hotel venues. In addition to using Canadians who are well known in China to host their long-form videos, Destination Canada also created a long-form video in 2016 featuring Chinese cellist and actress Nana Ouyang on her trip to Montreal.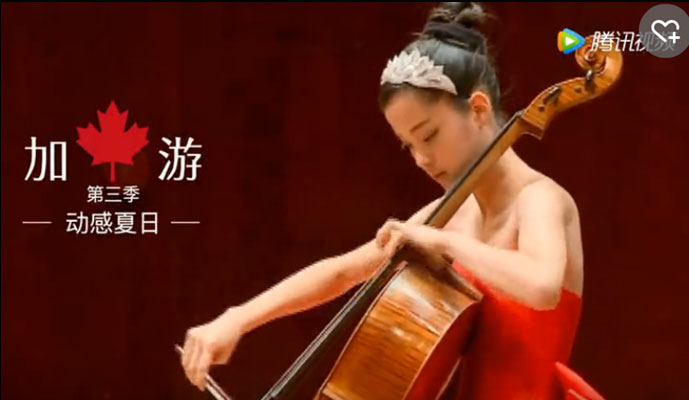 4. Find the right platforms
Speaking generally, you should try to post your video content on as many platforms as possible, but it is good to have some background knowledge so that you can focus on the most relevant ones for your brand. For example, Kuaishou may be China's top short-video platform, but it's most popular in third- and fourth-tier cities, so if you are trying to market to affluent Chinese from Beijing, Shanghai and Guangzhou, it's better to focus on Meipai and Miaopai. For more information on all of the different kinds of Chinese video platforms, make sure to read our introductory guide. We would also recommend that if you want to publish your videos on WeChat, you should upload them on Tencent Video, as Tencent owns WeChat, so the platform will be optimised for this social media.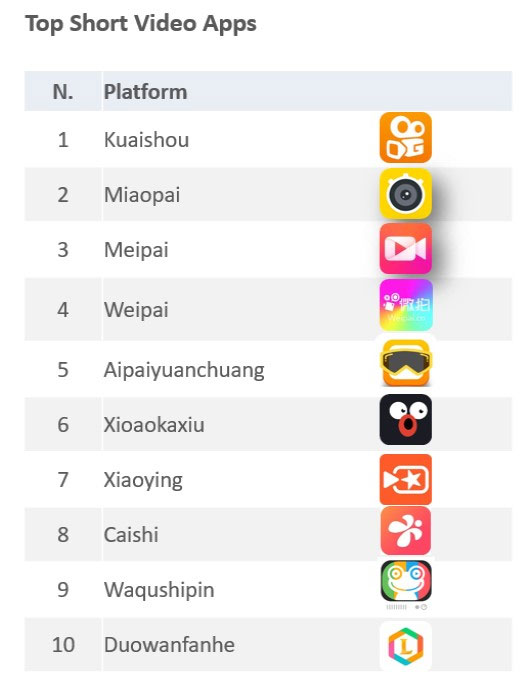 5. Get verified
There is a lot of content on all Chinese social media, not least video platforms. You can distinguish yourself as legitimate and trustworthy by establishing branded, verified accounts on some of the main video platforms – as well as on WeChat and Weibo.
6. Promote yourself
It's not enough to simply upload your videos to all of the video platforms – you'll also need to promote it via other channels. These include your website, WeChat and Weibo accounts, news platforms like Toutiao (Today's Headline), and any other social media platforms that you use.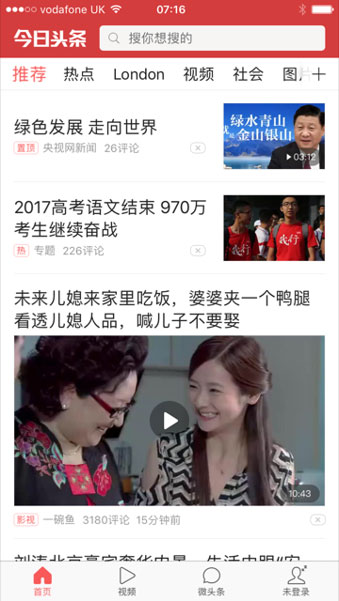 7. Seek partnerships
Any cross-promotional opportunities you can seek out to share content or create partnerships is advisable for expanding your brand reach. Especially if you are an NTO or DMO, look into partnerships that will attract TV and movie production to your destinations. Travel reality shows such as Sisters Over Flowers or Where Are We Going, Dad? are shot in different locations all around the world and are hugely popular both on TV and online, so they're an excellent way to reach a wide Chinese audience.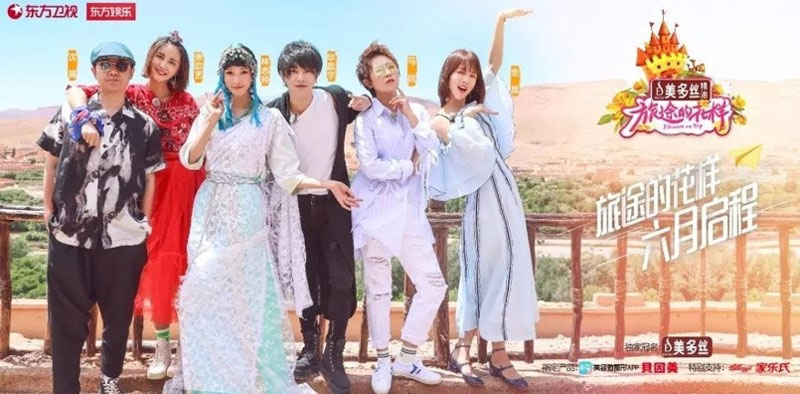 8. Know the strengths of short videos
Short videos are very effective when it comes to introducing new products, and have been used successfully by luxury and cosmetics brands for this purpose. You could similarly use them to give brief, vibrant, memorable introductions to travel products without putting the time and resources into producing a long-form video.
9. Harness user-generated content
Why not get your followers to help generate buzz and promote your product? This works particularly well with the short video format, as short-form video in China is often self-produced and lends itself to a greater level of interaction with followers than long-form video. You can reward users and create campaigns around this, such as Canada's 2017 video contest, which asked users to act in and create their own short video and then submit this online. Finalists were all invited to attend an audition, and the winner got to travel to Canada to film a short video there.