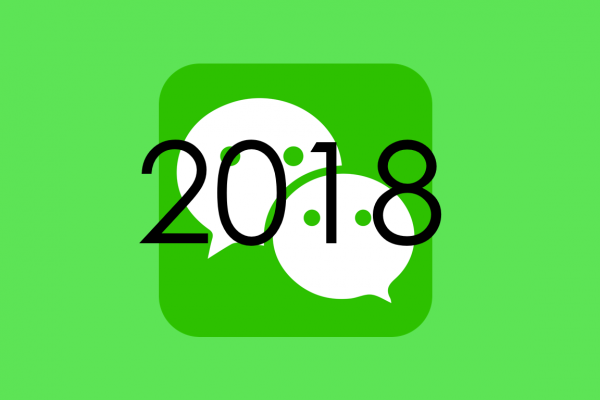 Event details
Date: Wednesday, 27 February
Time: 9am London (5pm Beijing); 5pm London (9am Los Angeles)
Type of Event: Webinar
Speaker: Sienna Parulis-Cook
In this edition of our monthly webinar series, we will review the full year of WeChat rankings data from 2018 for national and regional/municipal tourism boards, airlines, cruise lines, museums & attractions, and hotels. We'll identify 2018's winning travel brands, top posts and most successful strategies – from food and flowers, to celebrities and competitions.
In addition to providing insights into which destinations, travel activities and companies are most popular on WeChat, we will cover the biggest WeChat developments and policies from the past year, including changes to how content is displayed, reading rates, and how to apply for an official account. The webinar is a must for anyone in the travel industry who is creating or assessing their own Chinese digital marketing strategy.
Registration
The webinar will be held at two scheduled times to fit both Europe/Middle East/Africa and Americas time zones, and will be followed by a Q&A session. Registration is required to access this free webinar, and a copy of the presentation will be shared with attendees.
1st Webinar Session– Recommended for residents in Europe and Asia
Time: 9am London (5pm Beijing)
Register

2nd Webinar Session– Recommended for residents in the Americas
Time: 5pm London (12pm NYC, 9am Los Angeles)
Register