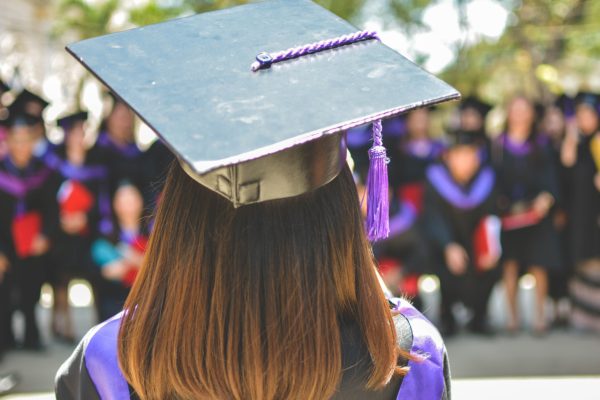 China is by far the world's largest source market for students pursuing education abroad, with more than one million Chinese studying for a degree overseas in 2021. Make sure you're up to date with the latest trends in Chinese overseas education and best strategies for reaching this market, in Dragon Trail's joint webinar with Beijing-based consultancy Venture Education. The webinar will cover the recruitment process and examples of B2B and B2C solutions for engaging potential Chinese students, their parents, and education agents. Aimed especially at overseas universities and other educational institutions, the presentation will also include case studies of how tourism boards can support and complement their local education industries through joint initiatives.
Speakers:
Julian Fisher – Co-founder and Senior Consultant, Venture Education
Sienna Parulis-Cook – Director of Marketing and Communications, Dragon Trail International
William Ace Rowles – Director of International & Inbound Markets, Dragon Trail International
Registration
Registration is required to access this free webinar, and a copy of the presentation will be shared with attendees.
Date: Tuesday, 28 June, 2022
Time: 9am London (4pm Beijing)
Register
About Venture Education:
Venture Education empowers the education faculties of international universities who want to promote and sell remote education degrees and certifications in China (MA in education, teacher training etc.). With a powerful network of schools and teachers across the country, we provide market research, run engaging events and connect universities with educators passionate about professional development. Click here to learn more: https://www.ventureeducation.org/subscription-universities