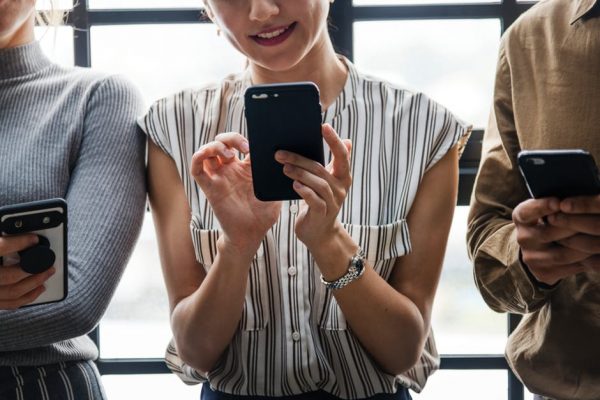 Event details
Date: Thursday, 28 July, 2022
Time: 9am UK/4pm China
Type of Event: Webinar
Get up to date with the latest trends and must-know platforms in China for digital marketing. With a focus on how digital marketing for tourism has developed and adapted for Chinese travel trends since the start of the pandemic, we'll share best practices and case studies from tourism boards and businesses around the world.
The webinar will also include information on the latest developments for Chinese travel rules, and updated projections for when international travel restrictions are likely to be relaxed.
Speakers:
Sienna Parulis-Cook – Director of Marketing and Communications, Dragon Trail International
Jose Sanchez Rodriguez – Director of Market Development, Dragon Trail International
Registration
Registration is required to access this free webinar, and a copy of the presentation will be shared with attendees.
Date: Thursday, 28 July, 2022
Time: 9am London (4pm Beijing)
Register