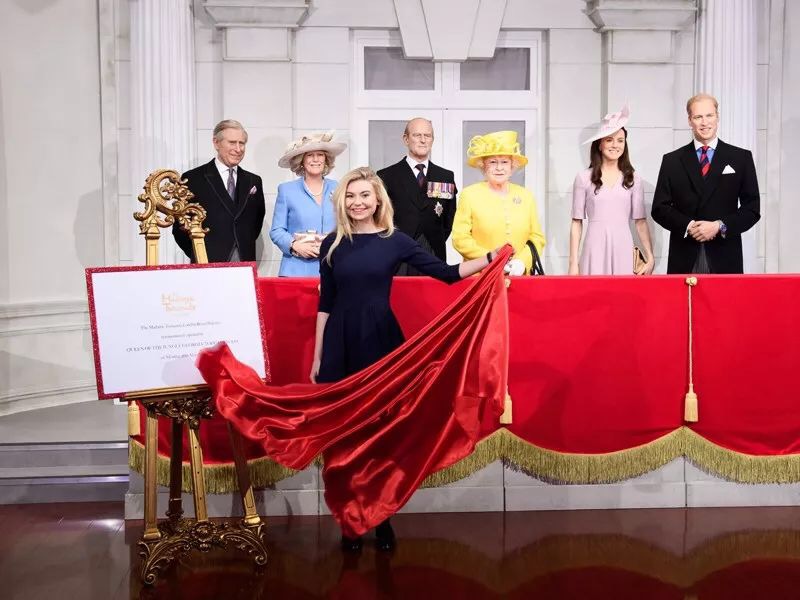 In second place for overseas attractions in our first week of WeChat rankings is the London Eye account, which announced plans for a wax figure of Meghan Markle to be displayed beside that of Prince Harry at London's Madame Tussauds.
From the end of March 2018, Dragon Trail Interactive has added international hotel brands and overseas attractions and museums to its weekly WeChat rankings. These two new categories will be tracked alongside the official WeChat accounts of NTOs, DMOs, airlines and cruise lines that we have been following since the start of 2017.
The first-ever ratings system for international travel industry WeChat accounts, Dragon Trail's weekly reports track overall post views, top-viewed posts, total number of posts and likes for travel brands. These ratings set an industry benchmark and allow us to objectively evaluate which strategies and content resonates best with WeChat's 1 billion-plus audience. As well as being followed by travel brands, the ratings have also been analyzed and covered by travel media including Skift, PhocusWire and Tnooz.
To start, our new rankings categories include 14 global hotel brands and 19 overseas attractions and museums, with the top 10 accounts in each category announced each week. See the first week of results here. Stay tuned for a comprehensive analysis of our first quarter of data on hotels and attractions, to be released in July, 2018.
Don't see your hotel brand, attraction or museum in the rankings? Please get in touch with us at communications@dragontrail.com to suggest additional accounts to add to our lists. All attractions and museums must be located outside of mainland China, and hotels can include both global brand accounts and individual overseas properties.

Hong Kong Disneyland had the most-viewed attractions post in our first week of WeChat rankings, with an article about how to win a free family dinner.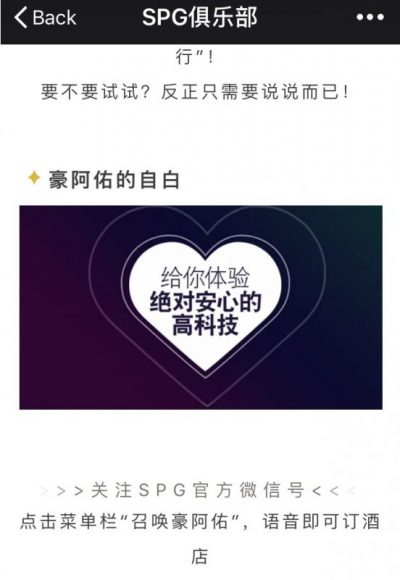 Starwood's video promoting its voice-enabled WeChat customer assistant put it at the top of global hotel brands' accounts.