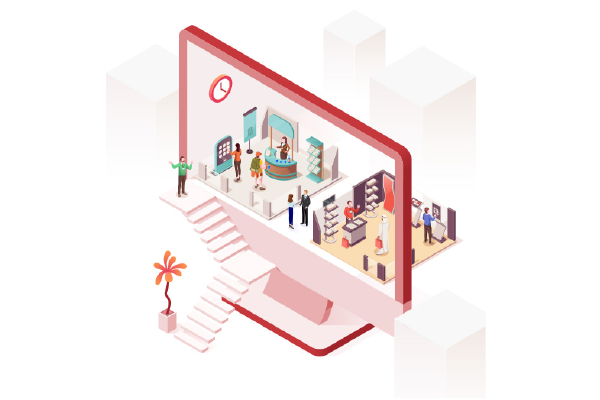 Event details
Date: Thursday, 3 December, 2020
Time: 9am London (5pm Beijing); 5pm London (12pm NYC; 9am Los Angeles)
Online
Type of Event: Webinar
Speaker: Sienna Parulis-Cook and Saxon Booth
When it comes to professional events for any industry in 2020, digital is the only game in town. Looking forward to 2021 and beyond, virtual events and hybrid online-offline models are here to stay.
But virtually recreating the engagement and connections of an offline event is challenging. How do you combat screen fatigue, provide a stimulating environment, empower attendees to make real connections and sales, and manage time zone differences?
In Dragon Trail's December webinar, we'll address these questions by looking at case studies and best practice based on our experience both within and beyond the travel sector in 2020. You'll learn how to design an online event that's optimized for your needs and your industry, and how to use digital platforms to enhance your offline events and maximize business opportunities and profitability in the long run.
Registration
The webinar will be held at two scheduled times to fit both Europe/Middle East/Africa and Americas time zones, and will be followed by a Q&A session. Registration is required to access this free webinar, and a copy of the presentation will be shared with attendees.
1st Webinar Session– Recommended for residents in Europe and Asia
Time: 9am London (5pm Beijing)
Register

2nd Webinar Session– Recommended for residents in the Americas
Time: 5pm London (12pm NYC, 9am Los Angeles)
Register