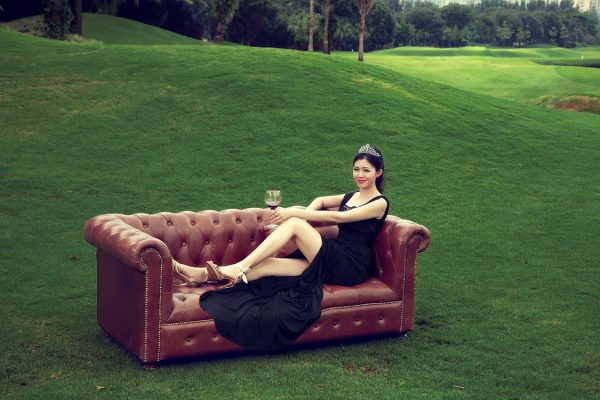 Event details
Date: 21 and 28 November
Time: Please see below for times and time zones for the two webinar sessions
Type of Event: Webinar
Speaker: Roy Graff
What are the biggest luxury trends for Chinese outbound tourism, and how do you market travel destinations and businesses to HNWI Chinese tourists? In Dragon Trail's November webinar, learn about the destinations and travel experiences that are most appealing for China's high-end travelers, how they book their travel, and the best channels and strategies for attracting this coveted market segment.
We will present two different versions of the webinar. The 21 November session will focus on the EMEA and APAC regions, while the 28 November session will place its emphasis on the Americas. Much of the information shared will be similar between the two sessions, but participants are invited to attend both if desired.
Registration
Both webinars will be followed by a Q&A session. Registration is required to access these free webinars, and a copy of the presentation will be shared with attendees.
1st Webinar Session– Focus on EMEA/APAC
Date: Wednesday, 21 November
Time: 9am London (5pm Beijing)
Register

2nd Webinar Session– Focus on the Americas
Date: Wednesday, 28 November
Time: 5pm London (12pm NYC, 9am Los Angeles; Beijing time: 1am on 29 November)
Register
For further information, please send an email to communications@dragontrail.com or call us on +86 (0)10 6266 7530.