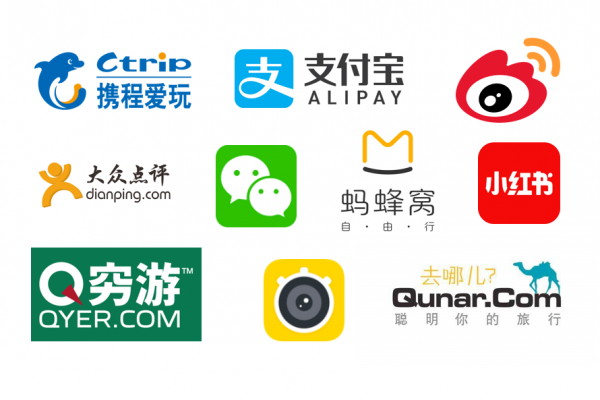 Event details
Date: Wednesday, 20 May, 2020
Time: 9am London (4pm Beijing); 5pm London (12pm NYC; 9am Los Angeles)
Type of Event: Webinar
Speaker: Sienna Parulis-Cook
Effectively attracting Chinese tourists requires an understanding of the digital tools and social media channels that they use throughout their journeys, from inspiration and research, through to booking and within the travel destination.
In the first of a two-part webinar series, we will introduce China's major social media platforms, travel websites, and in-destination digital tools. Attendees will learn where independent Chinese travelers look to find restaurant recommendations, shopping inspiration, and destination information, and how they share their experiences online.
The webinar is an essential introduction for anyone who is just starting to learn about Chinese tourism marketing, or wants to build on basic knowledge. A follow up course will be offered at a later date to address how digital platforms are being used during the COVID-19 crisis and for Chinese tourism after the crisis.
Registration
The webinar will be held at two scheduled times to fit both Europe/Middle East/Africa and Americas time zones, and will be followed by a Q&A session. Registration is required to access this free webinar, and a copy of the presentation will be shared with attendees.
1st Webinar Session– Recommended for residents in Europe and Asia
Time: 9am London (4pm Beijing)
Register

2nd Webinar Session– Recommended for residents in the Americas
Time: 5pm London (12pm NYC, 9am Los Angeles)
Register