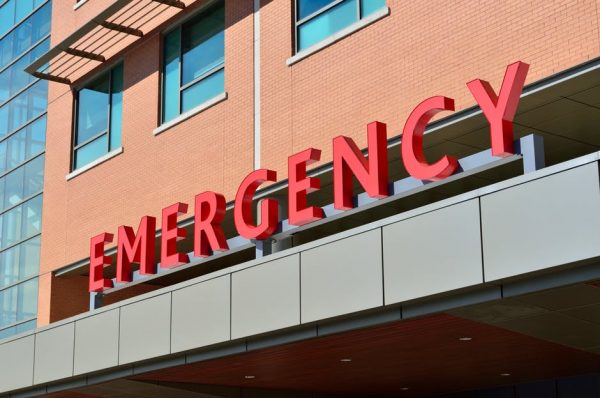 Event details
Date: Wednesday, 5 February, 2020
Time: 9am London (5pm Beijing); 5pm London (12pm NYC; 9am Los Angeles)
Type of Event: Webinar
Speaker: Sienna Parulis-Cook and Roy Graff
The outbreak of coronavirus in China is having a major impact on travel around the world. In this special briefing from Dragon Trail Interactive, we will update you on the most important facts about the virus and its effects on travel and tourism so far. We will also look at responses from international tourism boards, including best practice for B2C and B2B communications. Finally, we will share our advice on travel marketing and working with the Chinese travel industry at this time, as well as information on the most likely market outlook for the near-, medium-, and long-term.
In the meantime, you can check an overview of the situation, with daily updates, on our blog.
Registration
The webinar will be held at two scheduled times to fit both Europe/Middle East/Africa and Americas time zones, and will be followed by a Q&A session. Registration is required to access this free webinar, and a copy of the presentation will be shared with attendees.
1st Webinar Session– Recommended for residents in Europe and Asia
Time: 9am London (5pm Beijing)
Register

2nd Webinar Session– Recommended for residents in the Americas
Time: 5pm London (12pm NYC, 9am Los Angeles)
Register