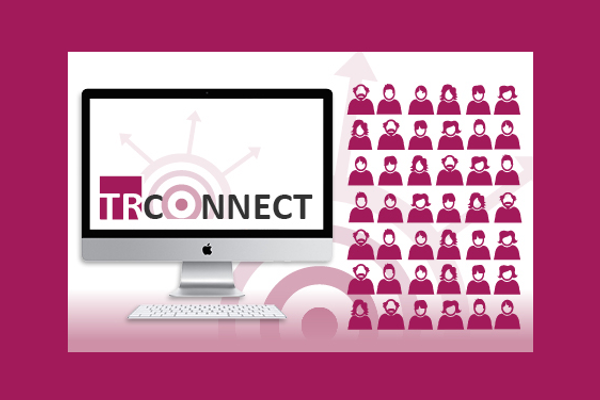 Event details
Date: Tuesday, 30 June, 2020
Time: 2pm CET (1pm London, 8pm Beijing)
Type of Event: Webinar
Speaker: Sienna Parulis-Cook
This edition of B2B duty free/travel retail magazine TRBusiness' TRConnect webinar series will focus exclusively on Chinese consumers. This key market has, for some time now, been the key focus of the global travel retail sector.
When, where and how do they plan to travel internationally again? How willing will they be to enter the duty free shops and other commercial operations at airports? How will their shopping behavior evolve in the post pandemic era?
Dragon Trail's Associate Director of Communications, Sienna Parulis-Cook, will speak at the webinar about digital marketing to Chinese travelers in the post-COVID-19 era. She is joined by a number of other expert speakers in the world of Chinese travel retail, and the webinar will also include new consumer research on Chinese travelers from m1nd-set.
Speakers:
Anna Marchesini, Head of Business Development m1nd-set
Evita Qu, Deputy General Manager, CNSC
Anson Bailey, Head of Consumer & Retail – ASPAC, KPMG
Stephie Yang, Head of Business Development, Jessica's Secret
Sienna Parulis-Cook, Associate Director of Communications, Dragon Trail Interactive