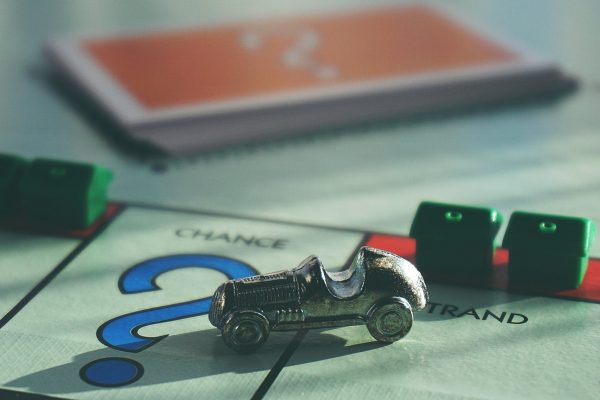 Chinese tourism has been growing significantly and dependably for many years, but what do tourism marketers and businesses do if the overall flow of Chinese visitors slows or even declines? In our August webinar, aimed especially at the North American market, we'll give practical advice on what new things you can do to stand out, how to maintain a presence if you are working with a reduced budget, and how to determine which audience/market segments to focus on for the best results. Case studies will give real-life examples of marketing approaches and other actions that have helped global destinations to stand out and reduce negative impacts in difficult times.
Joining this webinar as a guest speaker is Richard Champley, Senior Research Analyst and Program Manager for the US National Travel and Tourism Office (NTTO). He will present the most recent data on Chinese tourism to the US. The webinar will also include an overview of the latest Canadian visitation numbers, and a discussion on the various factors that may impact arrivals to both countries.
The webinar includes a Q&A section, and attendees can send questions in advance to communications@dragontrail.com, or ask them during the webinar.
Registration
Registration is required to access this free webinar, and a copy of the presentation will be shared with attendees.
Webinar Session – 5pm London (12pm NYC, 9am Los Angeles)
Register