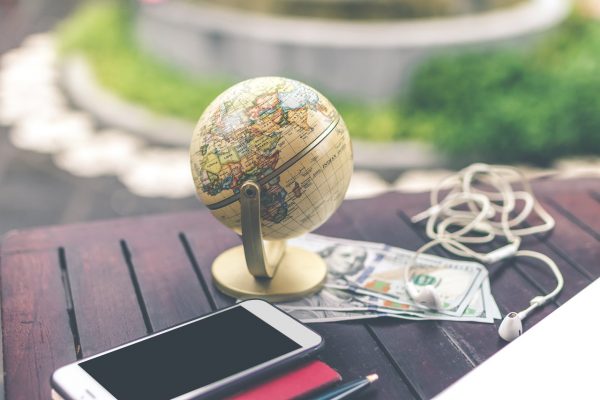 Event details
Date: Wednesday, 15 January, 2020
Time: 9am London (5pm Beijing); 5pm London (12pm NYC; 9am Los Angeles)
Type of Event: Webinar
Catch up on the trends that defined Chinese outbound tourism in 2019, including top destinations, consumer behavior, digital marketing, and the Chinese travel industry. In the first 2020 edition of Dragon Trail's monthly webinar series, we're joined by Michael Jones from Chinese travel-focused PR company Create Consulting. Together, we'll look back at the biggest developments in Chinese tourism and travel marketing over the past year, and discuss what travel marketers should be ready for in 2020.
About Create Consulting
Founded in 2011, Create Consulting is a trade and media representation agency focused on promoting tourism and lifestyle brands to the Chinese market. With its head office in Beijing and its team spread throughout China's major cities including Shanghai, Hangzhou, Guangzhou, Shenzhen, and Chengdu, Create Consulting services clients Peru Tourism Board, Jordan Tourism Board, South African Tourism Board, Viking Cruises and numerous other hotel, theme park, luxury mall and tour operator brands in the China market.
Registration
The webinar will be held at two scheduled times to fit both Europe/Middle East/Africa and Americas time zones, and will be followed by a Q&A session. Registration is required to access this free webinar, and a copy of the presentation will be shared with attendees.
1st Webinar Session– Recommended for residents in Europe and Asia
Time: 9am London (5pm Beijing)
Register

2nd Webinar Session– Recommended for residents in the Americas
Time: 5pm London (12pm NYC, 9am Los Angeles)
Register