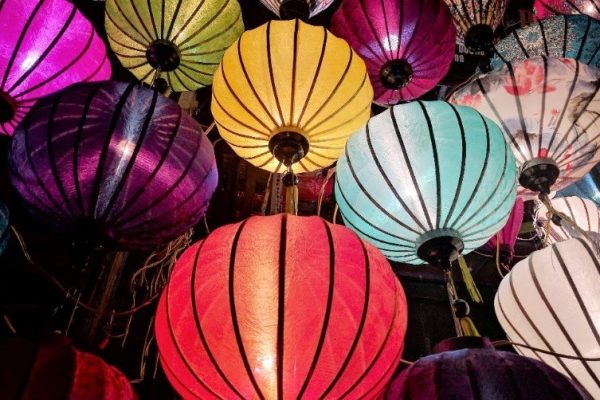 Event details
Date: Wednesday, 20 November, 2019
Time: 9am London (5pm Beijing); 5pm London (12pm NYC; 9am Los Angeles)
Type of Event: Webinar
Speaker: Sienna Parulis-Cook
What are the peak seasons for Chinese tourism, and how should this affect marketing efforts? Apart from Chinese New Year and the October Golden Week, China also has a number of shorter national holidays and other special occasions that create opportunities for travel brands and businesses. Furthermore, there is also potential to attract Chinese tourists who are interested in experiencing holidays overseas, such as Christmas in Europe or Songran in Thailand.
In Dragon Trail's November 2019 webinar, we'll take you through the whole annual calendar of Chinese holidays, seasonal travel trends, and opportunities for tourism marketing. The presentation will include a wealth of case studies and practical examples of some of the best and most successful Chinese holiday campaigns by travel brands, including destinations, airlines, and retailers.
This webinar will also include an overview of Chinese outbound tourism data from 2019's October National Day holiday period, or Golden Week, including arrivals and spending.
Registration
The webinar will be held at two scheduled times to fit both Europe/Middle East/Africa and Americas time zones, and will be followed by a Q&A session. Registration is required to access this free webinar, and a copy of the presentation will be shared with attendees.
1st Webinar Session– Recommended for residents in Europe and Asia
Time: 9am London (5pm Beijing)
Register

2nd Webinar Session– Recommended for residents in the Americas
Time: 5pm London (12pm NYC, 9am Los Angeles)
Register