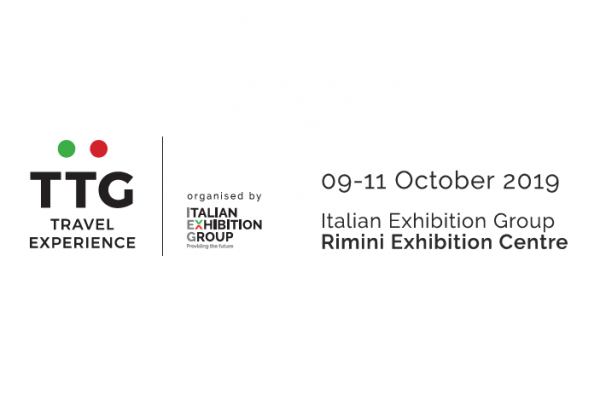 Event details
Date: Wednesday, 9 October-Thursday, 10 October, 2019
Time: 3-4pm (9 October); 10:30-12:00pm (10 October)
Rimini, Italy
Type of Event: Speaking
Speaker: Sienna Parulis-Cook
Dragon Trail's Communications Manager, Sienna Parulis-Cook, will lead a workshop on 'Essential Online Tools to Reach the Chinese Traveler' at TTG Travel Experience in Rimini, Italy, on October 9, 2019, at 3pm.
Effectively attracting Chinese tourists requires an understanding of the digital tools and social media channels that they use throughout their journeys, from inspiration and research, through to booking and within the travel destination. Sienna's workshop will introduce China's major social media platforms, travel websites, and mobile payments. Attendees will learn where independent Chinese travelers look to find restaurant recommendations, shopping inspiration, and destination information, and how they share their experiences online.
The following day (Thursday, 10 October) 10:30am, Sienna will join a panel discussion on the future of the outbound travel from China and its impact on Europe. The panel will be moderated by the Director of COTRI, Prof. Dr. Wolfgang Arlt, and include speakers from Tuniu and Roma Airport, as well as an opening talk from the Italian National Tourism Board.
Already at its 56th edition, TTG Travel Experience is Italy's main international tourism show and the largest marketplace for Italy's tourism offer worldwide. It is the only appointment in Italy where exhibitors can meet all the main Italian travel agencies and tour operators in a context which is exclusively B2B. Each year, TTG Travel Experience hosts more than 2,000 exhibitors and has an attendance of over 40,000 visits. 300 events, seminars and training courses take place across three days of business-to-business negotiations and meetings during a packed program of presentation and promotional activities.
For more information, please visit the TTG Travel Experience website.