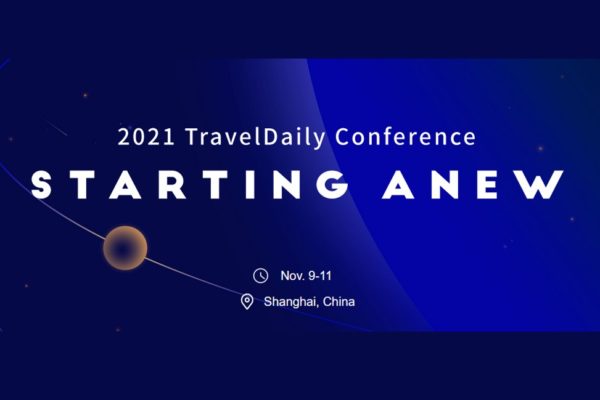 Event details
Date: Thursday, 11 November, 2021
Shanghai
Type of Event: Conference
Speaker: George Cao
Dragon Trail's CEO and co-founder George Cao will moderate two panel discussions at the 2021 TravelDaily China Conference on 11 November, 2021. The first panel focuses on destination marketing and video, and the second on how overseas tourism boards have adapted their strategies to the COVID-19 crisis.
The two-day conference includes a who's-who list of speakers from the Chinese travel industry, including the Trip.com Group's James Liang, Chairman of Airbnb China Nathan Blecharczyk, CEO and Co-founder of Mafengwo Gang Chen, and many more. The conference starts with a unified opening day agenda, then splits into three tracks for the second day: Accommodation, Airlines, and Destinations.
Click here to check the full program and find out how you can register to attend.