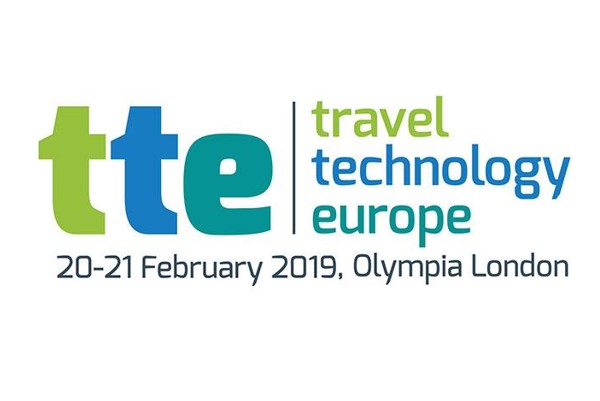 Event details
Date: Wednesday, 20 February, 2019
Time: 10am
Olympia, London
Type of Event: Speaking
Speaker: Sienna Parulis-Cook
Dragon Trail's Communications Manager Sienna Parulis-Cook will present on Chinese travelers' use of digital tools at the Travel Technology Europe conference session, "Breaking into new overseas markets" on 20 February, 2019.
Sienna's talk will cover when and how Chinese tourists use digital tools throughout the travel experience, from inspiration and research, through to booking and within the travel destination. She will introduce China's major social media platforms, travel websites and mobile payments, with some case studies of travel brands that are effectively employing these tools.
Please visit the Travel Technology Europe website for more information on the event and its conference program.