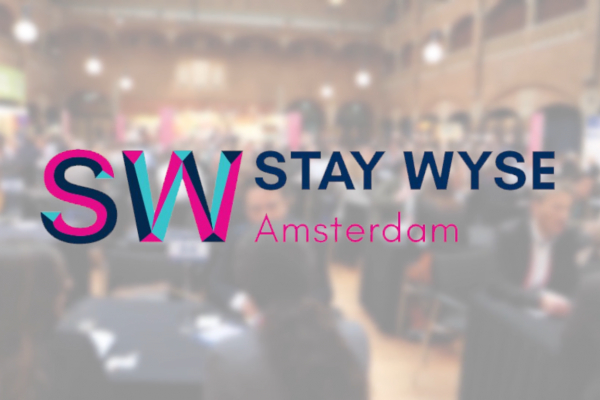 Event details
Date: Thursday, 30 January, 2020
Time: 10-10:30am
Amsterdam
Type of Event: Speaking
Speaker: Sienna Parulis-Cook
Dragon Trail's Associate Director of Communications, Sienna Parulis-Cook will present a session on "Winning China's Young Travelers" at the STAY WYSE conference in Amsterdam on Thursday, 30 January, 2020.
China is the world's largest and highest-spending outbound tourism market, and Chinese born in the 1990s and 2000s are its fastest-growing demographic segment. These younger travelers are significantly different from previous generations of Chinese in how they have grown up, why and how they travel, and their tourism-related inspiration and information sources. Get to know what makes China's youth travel market different from both their Western counterparts and older Chinese tourists, and learn about their accommodation preferences, and their most-used digital platforms for travel inspiration, research, and booking.
The presentation is part of the annual, two-day, hospitality-focused conference organized by the WYSE Travel Confederation, a global not-for-profit membership organization representing the youth, student and educational travel industry.