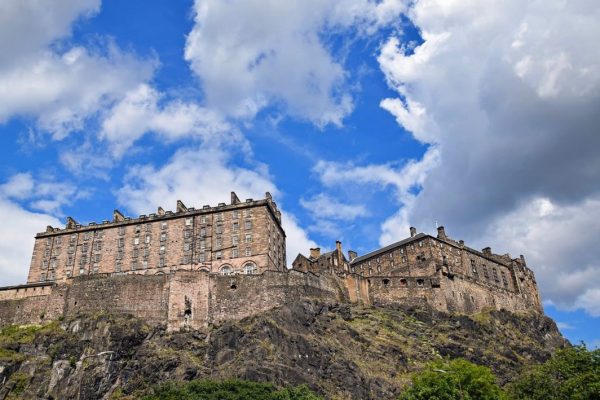 Event details
Date: 11 June, 2019
Time: 9am-2pm
Waldorf Astoria, Edinburgh
Type of Event: Speaking
Speaker: Sienna Parulis-Cook
Dragon Trail's Communications Manager, Sienna Parulis-Cook is speaking at the second annual Scotland China Ready Conference in Edinburgh on 11 June, 2019.
The Chinese tourism market to the UK is not only growing (with a 22% year-on-year increase forecast for 2019), but also rapidly evolving. Targeting consumer-facing tourism businesses across Scotland, the full-day conference will focus on Chinese visitor segments, behaviors, and trends, providing insight and practical ideas for businesses to help them grow their Chinese visitor numbers, and develop and enhance their offerings for Chinese travelers.
Sienna will present a session entitled 'China – The Future of Travel' at 11:10am, focusing on new developments in independent Chinese travel and the right digital channels and strategies to reach these travelers.
Click here to learn more about the conference and register.