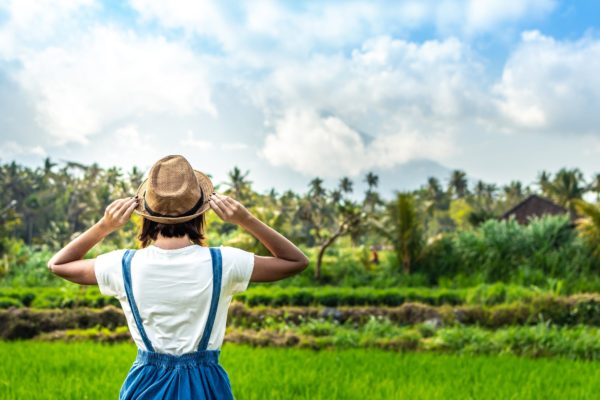 Event details
Date: Wednesday, 29 July, 2020
Time: 9am London (4pm Beijing); 5pm London (12pm NYC; 9am Los Angeles)
Type of Event: Webinar
Speaker: Sienna Parulis-Cook
Dragon Trail's July webinar will look at recovery prospects for Chinese outbound tourism, with a guide to what destinations and other businesses can be doing to engage the Chinese travel trade, as well as a timeline for how to connect with the consumer market as we look towards international travel restarting in Q3 and Q4.
Addressing how Chinese tourism is changing at this time, the webinar will also include findings of our newest consumer research on customized travel.
Registration
The webinar will be held at two scheduled times to fit both Europe/Middle East/Africa and Americas time zones, and will be followed by a Q&A session. Registration is required to access this free webinar, and a copy of the presentation will be shared with attendees.
1st Webinar Session– Recommended for residents in Europe and Asia
Time: 9am London (4pm Beijing)
Register

2nd Webinar Session– Recommended for residents in the Americas
Time: 5pm London (12pm NYC, 9am Los Angeles)
Register