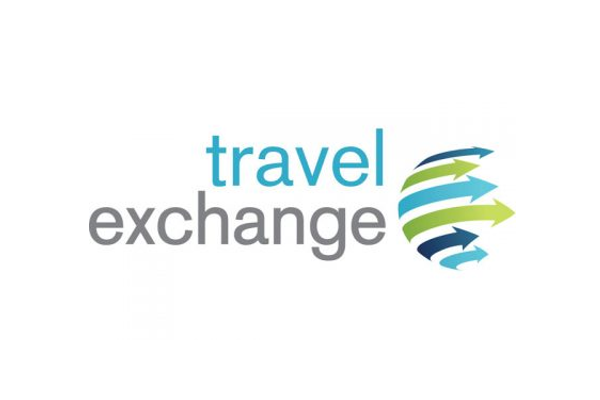 Event details
Date: Wednesday, 11 December, 2019
Time: 3:30-4:30pm
203B, Travel Exchange, Fort Worth, TX
Type of Event: Roundtable
Speaker: Matt Grayson
Dragon Trail's President, Americas, Matt Grayson is facilitating a roundtable at the NTA Travel Exchange in Fort Worth, TX, on Wednesday, December 11, from 3:30-4:30pm.
Join Matt for a discussion of digital marketing in China. He'll be on hand to answer your questions and help you with your challenges to work out solutions to your obstacles. This how-to, problem-solving workshop is your chance to get one-on-one advice from an expert, so come prepared to pose questions or present your challenges.
For more information, please visit the NTA Travel Exchange website.