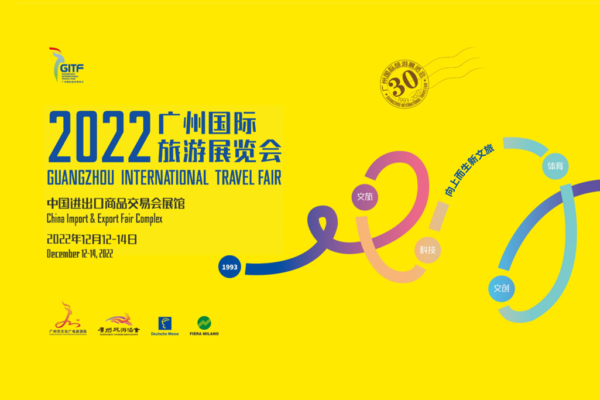 Event details
Date: 12-31 December, 2022
Guangzhou and online
Type of Event: Exhibition
The Guangzhou International Travel Fair (GITF) is being held for the 30th year in December. The offline show runs from 12-14 December in Guangzhou, alongside an online show for B2B from 12-18 December and B2C from 12-31 December.
GITF is a highly influential and professional cultural and tourism fair for Chinese international and domestic travel, and a particularly important trading platform in South China. The fair is expected to attract more than 30,000 professional visitors and buyers, and more than 100 media.
Dragon Trail is the event's Outbound Destination Official Partner, and our technology powers the online event platform.
Interested exhibitors can contact Vanda Weng and buyers and media can contact Helen He. For more information, visit www.gitf.com.cn.