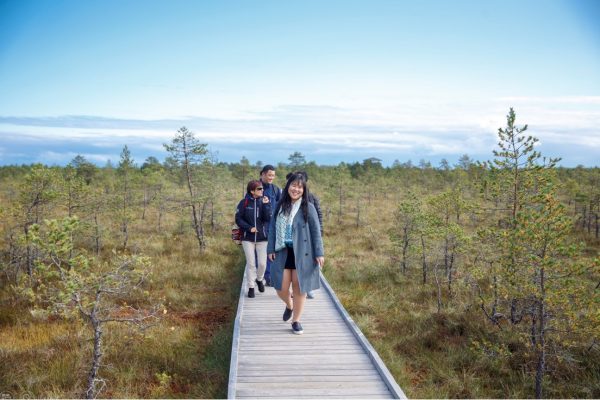 Event details
Date: 12 November, 2018
Tallinn
Type of Event: Speaking
Speaker: Roy Graff
Dragon Trail's Managing Director – EMEA, Roy Graff is speaking at the Estonian Tourist Board's Ready4China conference on 12 November, 2018 in Tallinn.
Roy's talk will teach attendees about different segments and motivations in the Chinese outbound tourism market, and the expectations of Chinese tourists abroad, as well as the biggest challenges and opportunities for this market. He will present the latest outbound tourism trends for independent Chinese travelers, as well as case studies from north and eastern Europe.
The conference is aimed at tourist companies, regional tourist destinations and federations of tourism companies in Estonia, and is intended to offer topics and case studies suitable for beginners, as well as those with experience working with the Chinese outbound tourism market. Additional speakers include Josse Wang from the Tencent Culture and Tourism Center, Marketing Manager of Helsinki Marketing Kaari Atemjeff, and Bobby Gui from the Estonian Tourist Board.