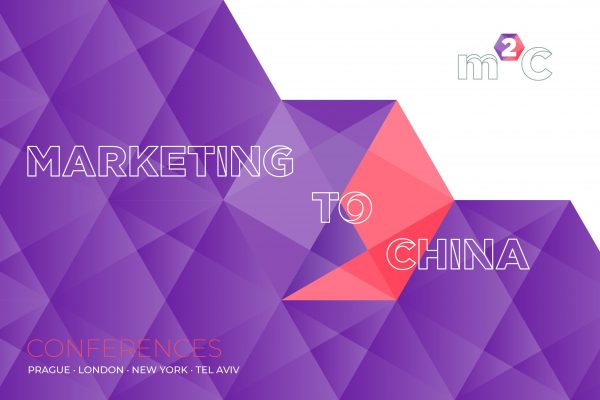 Event details
Date: 29-30 January, 2019
Time: 13:25, Wednesday, 30 January
Prague
Type of Event: Speaking
Speaker: Sienna Parulis-Cook
Dragon Trail's Communications Manager Sienna Parulis-Cook will speak at the Marketing to China Conference in Prague, 29-30 January, 2019. Presenting during the Travel & Hospitality track on the second day of the conference, Sienna will offer case studies and tips on using digital in-destination tools to attract Chinese tourists
As independent and semi-independent travel becomes more popular with Chinese tourists than traditional package groups, new digital tools are being introduced to help these travelers navigate their destinations. Find out how mobile platforms can be used by destinations, tourist attractions and the hospitality industry to provide services, guides, upselling opportunities and more to Chinese travelers abroad.
The two-day conference brings together a lineup of Chinese marketing professionals to speak about topics including mobile payments, working with influencers, new Chinese social media platforms and more. The conference is recommended for marketers, SMEs, business owners, and other professionals from industries including tourism, hospitality and retail, to hone their understanding of Chinese consumers and how to reach them.
Additional speakers include Managing Director of China Channel, Matthew Brennan; Harald Hopf from the Austrian National Tourist Office; ChoZan CEO Ashley Galina Dudarenok; and PARKLU's Elijah Whaley, among others. Find the full conference program, speaker list, tickets and more information on the Marketing to China Conference website.