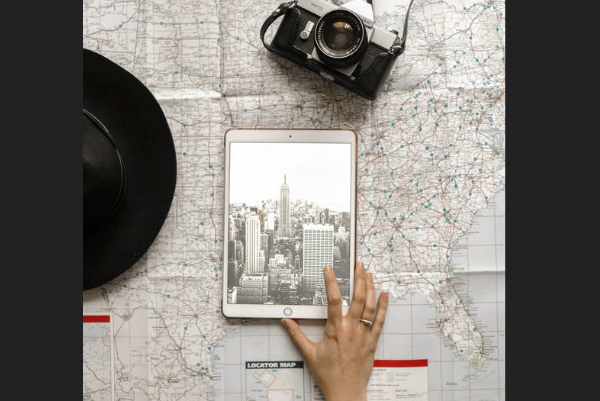 What's the difference between Weibo and WeChat? What is a 'KOL'? Don't most Chinese people travel in group tours? Our August webinar is your chance to find out everything you wanted to know about Chinese travel marketing but were afraid to ask.
The webinar, aimed at and conveniently timed for participants in the Americas*, will cover the must-know basics about Chinese tourism marketing. It's also a good opportunity to ask the Dragon Trail team anything you want — whether it's about Chinese digital channels, travel trends or another related topic, please send us your questions at communications@dragontrail.com by August 15, and we will answer them during the webinar. Plus, the presentation will be followed by a live Q&A session for any extra questions.
* Although the focus this month will be on the Americas, participants from other areas of the world are always welcome to join, and much of the information covered – especially relating to Chinese digital marketing – will be applicable to global markets.
Registration
Registration is required to access this free webinar, and a copy of the presentation will be shared with attendees.
Date: Wednesday, August 22, 2018
Time: 5pm London (9am Los Angeles, 12pm New York)
For further information, please send an email to communications@dragontrail.com or call us on +86 (0)10 6266 7530.