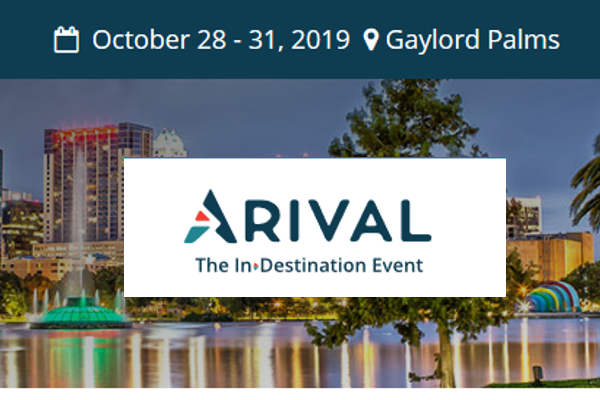 Event details
Date: Tuesday, 29 October
Orlando
Type of Event: Speaking
Speaker: Matt Grayson
Dragon Trail's President, Americas, Matt Grayson is leading a workshop on "Winning the New Chinese Traveler" at Arival in Orlando on October 29, 2019.
As the Chinese outbound travel market has grown, it has also matured. The early days of large groups with uniform travel wants has given way to much more diverse, tech-savvy and independent travelers seeking more unique experiences. This workshop from China's leading digital market agency for travel tourism delves into this new generation of Chinese travelers, how to win them, and how to serve them.
The workshop is aimed at operators seeking to capture the outbound Chinese travel market.
For more information, please visit the Arival website.