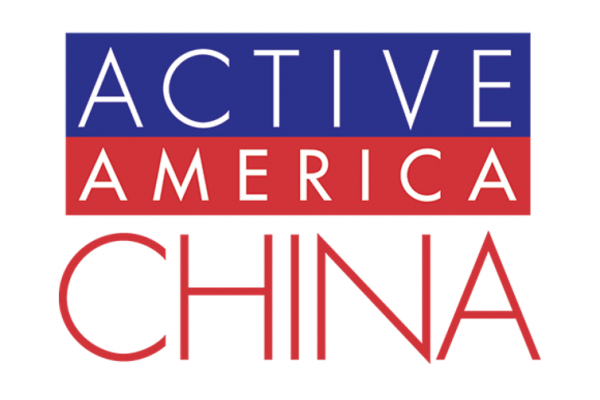 Event details
Date: 26-28 March, 2019
Anchorage, Alaska
Type of Event: Conference
Speaker: Matt Grayson
Dragon Trail's President, Americas, Matt Grayson, will attend and speak at Active America China in Anchorage, AK, from March 26-28, 2019. This annual networking conference is dedicated to building inbound tourism to North America from China, and is attended by US and Canadian suppliers, and Chinese buyers.
On Wednesday, March 27, from 10:10-10:30am, Matt will give advice and tips on how to develop your marketing tactics to attract Chinese tourism at different budget levels.
If you are also attending Active America China and would like to arrange a meeting with Matt, please send an email to americas@dragontrail.com.
Click here to visit the Active America China website.