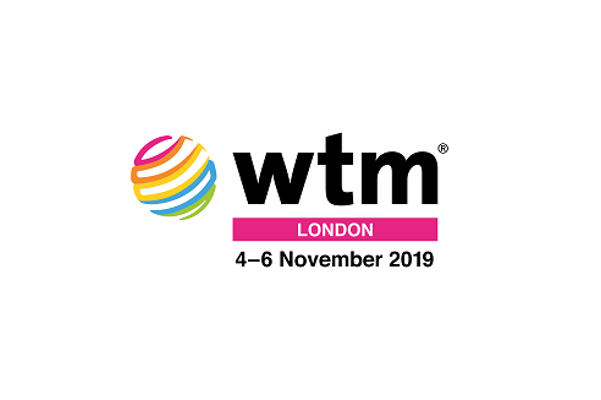 Event details
Date: Wednesday, 6 November
Time: 10:30-11:30am
WTM London, Asia Inspiration Zone - AS1070
Type of Event: Speaking
Speaker: Roy Graff and Sienna Parulis-Cook
As sponsors of the PATA Annual World Travel Market Session 2019, Dragon Trail will deliver a keynote speech and lead a panel on Chinese outbound tourism, with special attention to the core themes of the PATA session: personalization and customized travel.
The session includes a keynote from our Managing Director – EMEA, Roy Graff, who will share insights on the latest news and trends in the rapidly developing Chinese outbound tourism market and digital landscape, and what these mean for tourism brands and businesses who want to tap into the world's leading source of outbound travelers.
Following Roy's introduction, a panel session brings together global tourism stakeholders from around the world to share their own observations, experiences, and advice for attracting and working with the Chinese market.
Panelists:
Mateo Asensio Ontoria, Head of Promotional Actions, Turisme de Barcelona
Roy Graff, Managing Director – EMEA, Dragon Trail Interactive
Renee Hartmann, Co-founder, China Luxury Advisors
Jon Jiang, CEO, Lulutrip
Moderator: Sienna Parulis-Cook, Communications Manager, Dragon Trail Interactive
Dragon Trail's event is followed by a second PATA panel on destination management at 11:30am, and a networking lunch from 12:30pm.