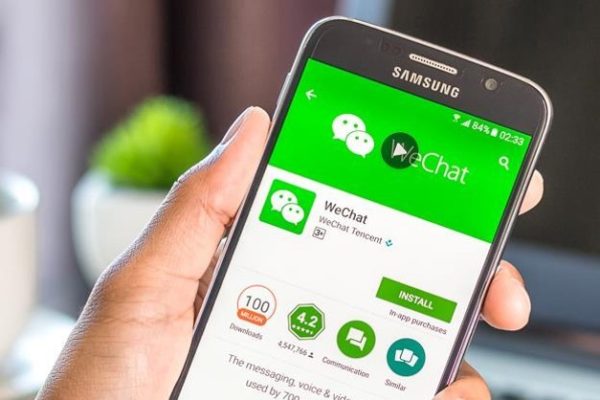 Event details
Date: Wednesday, 18 August, 2021
Time: 9am London (4pm Beijing)
Online
Type of Event: Webinar
Together with guest speaker Irene He from Tencent, learn how travel brands can work together with WeChat to make full use of the marketing potential of China's leading social media platform. The presentation will cover how to best target and customize your advertising, with many real-life examples, and tips on working with Tencent to reach your audience most effectively. The webinar will finish with a live Q&A session.
Guest speaker:
Irene He – Senior Sales Manager, Tencent Marketing Solution, Tourism Industry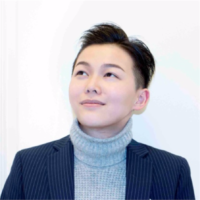 Registration:
Registration is required to access this free webinar, and a copy of the presentation will be shared with attendees.
Date: Wednesday, 18 August 2021
Time: 9am London (4pm Beijing)
Register