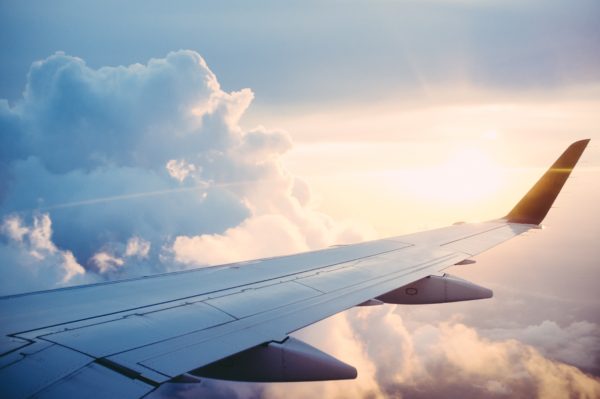 Event details
Date: Tuesday, 16 March, 2021
Time: 9am London (5pm Beijing)
Type of Event: Webinar
This joint webinar from Dragon Trail International and ForwardKeys looks at what's next for Chinese travel, based on the latest data on traveler sentiment and issued tickets for future travel.
This will be the first chance to learn the results of Dragon Trail Research's March 2021 Traveler Sentiment Survey, with insights on Chinese consumer preferences regarding domestic and international destinations, travel activities, and the most important influences on the decision to travel.
ForwardKeys will share the most up-to-date data on what's happening with Chinese domestic and international flight bookings, alongside insights on how booking behavior has changed over the past year.
Speakers:
Nan Dai – China Market Expert, ForwardKeys
Mengfan Wang – Research Manager, Dragon Trail International
Sienna Parulis-Cook – Director of Marketing and Communications, Dragon Trail International

Registration
Registration is required to access this free webinar, and a copy of the presentation will be shared with attendees.
Date: Tuesday, 16 March, 2021
Time: 9am London (5pm Beijing)
Register
About ForwardKeys:
ForwardKeys has been at the forefront of travel technology and aviation data since 2010, serving clients in the travel and tourism, specifically tourism boards and DMOs. We have one of the most comprehensive ranges of air ticket data, direct from airlines as well as GDS which in turn is used for things such as trend watching and forecasting. There is a reason we are a trusted source of information for the likes of UNWTO, IATA, OAG, WTTC to name a few of our partners. Learn more and visit www.forwardkeys.com