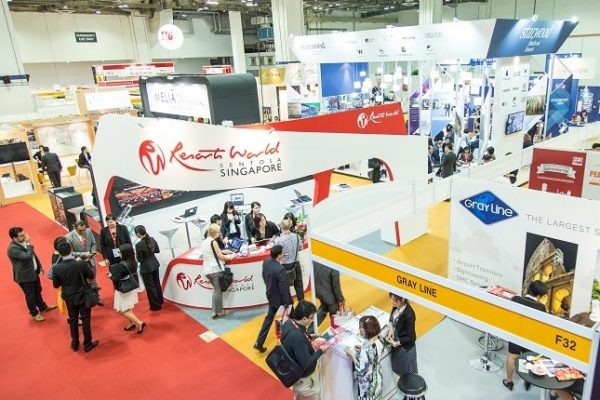 Event details
Date: Wednesday, 20 March, 2019
Time: 9am London (5pm Beijing); 5pm London (9am Los Angeles)
Type of Event: Webinar
Speaker: Roy Graff
With some of the biggest annual Chinese travel trade events on the horizon – including COTTM in Beijing and ITB China in Shanghai – our March 2019 webinar focuses on travel trade shows and exhibitions in China. We'll introduce you to the Chinese trade show calendar and recommend which shows are the best fit for which brands and target markets.
Additionally, we'll look at the reasons why travel brands should attend trade events in China, how to prepare for the shows as a visitor or exhibitor, what to expect while you're there, and how to follow up afterwards to get the most from your experience, including a crash course in basic Chinese business etiquette. Of course, it's not always possible to travel to China to attend all of the trade events you might want to, and we'll also introduce several digital solutions to connect with the Chinese travel trade and supplement your in-person events and meetings online.
Registration
The webinar will be held at two scheduled times to fit both Europe/Middle East/Africa and Americas time zones, and will be followed by a Q&A session. Registration is required to access this free webinar, and a copy of the presentation will be shared with attendees.
1st Webinar Session– Recommended for residents in Europe and Asia
Time: 9am London (5pm Beijing)
Register

2nd Webinar Session– Recommended for residents in the Americas
Time: 5pm London (1pm NYC, 10am Los Angeles – Please note the US timing is one hour later than usual because of the difference in US/UK daylight savings time this month. The schedule will return to normal from April.)
Register