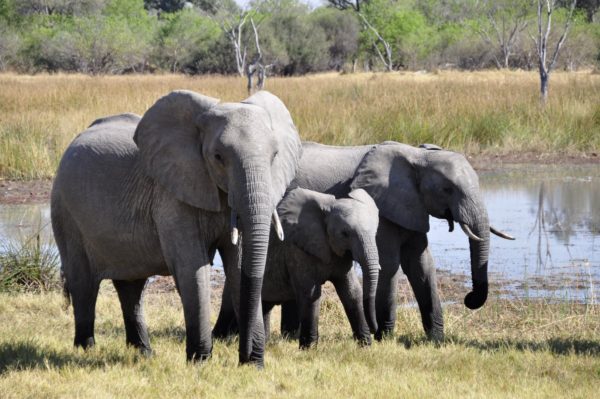 Event details
Date: Wednesday, 21 October
Time: 9am London (4pm Beijing)
Type of Event: Webinar
The pause in global tourism brought about by COVID-19 offers a unique opportunity for destinations and travel businesses to reflect on the development of our industry, and to ensure that when tourism comes back, it does so in a way that is sustainable for the environment and for local communities.
In Dragon Trail's October webinar, we speak to industry leaders about the awareness of and commitment to sustainable tourism within the Chinese market, and what steps can and are already being taken to make international travel more sustainable on both an environmental and social level.
Attendees will learn about Chinese market awareness, China's new Sustainable Market Alliance, and what destinations and travel businesses can do to support the sustainable development of tourism during the COVID-19 recovery phase.
Registration
The webinar will be followed by a Q&A session. Registration is required to access this free webinar, and a copy of the presentation will be shared with attendees.
Time: 9am London; 4pm Beijing
Register
Speakers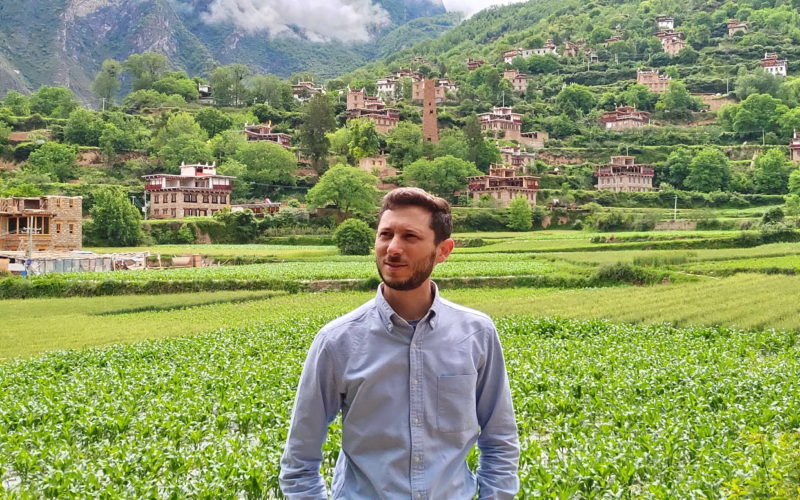 Roi Ariel, General Manager, Global Sustainable Tourism Council (GSTC)
Roi Ariel has been focusing on responsible travel and sustainable tourism over the past decade. In his role as the General Manager of the Global Sustainable Tourism Council (GSTC), Roi manages GSTC's memberships, communications, events and operations. This includes working closely with key governmental agencies and influential companies to mainstream and promote adherence to sustainability standards in travel and tourism. He previously worked with UN-ESCAP researching sustainable development and green growth in Southeast Asia, and on sustainability issues with the Pacific Asia Travel Association (PATA). He also served as the Green Economy Initiative Advisor for EcoPeace Middle East in Israel, as well as sustainable tourism advisor in destinations around the world including Mainland China, Madagascar, and Taiwan. Roi holds a master degree in Applied Economic and Social Development from the National Chengchi University in Taipei, and a bachelor degree in International Relations and Comparative Religion from the Hebrew University in Jerusalem. With his master thesis titled "Common Pool Resource Management and Benefit Distribution in Community Based Tourism", he speaks as a guest lecturer at universities and presents at academic conferences.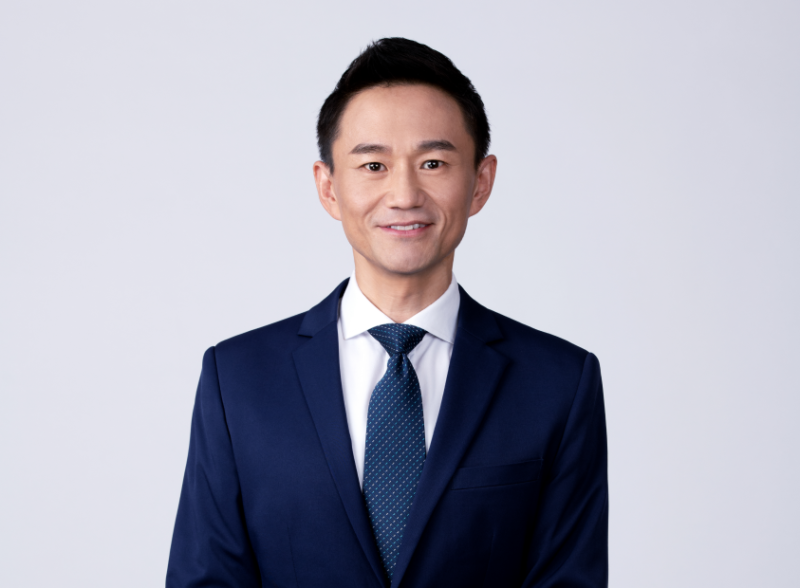 Schubert Lou, COO, Trip.com Group
Schubert Lou is the Chief Operating Officer of Trip.com, one of the world's leading online travel agencies that provides millions of flight and hotel offerings in 200 countries and regions. He has over 20 years of broad experience in product management and digital commerce that includes leading internet companies in the United States of America and China. Prior to joining Trip.com, Schubert was VP of product management at Meituan Dianping, where he was responsible for leading key O2O product initiatives that generated exponential growth for the company. He also held senior product management positions at eBay and Amdocs in the Silicon Valley.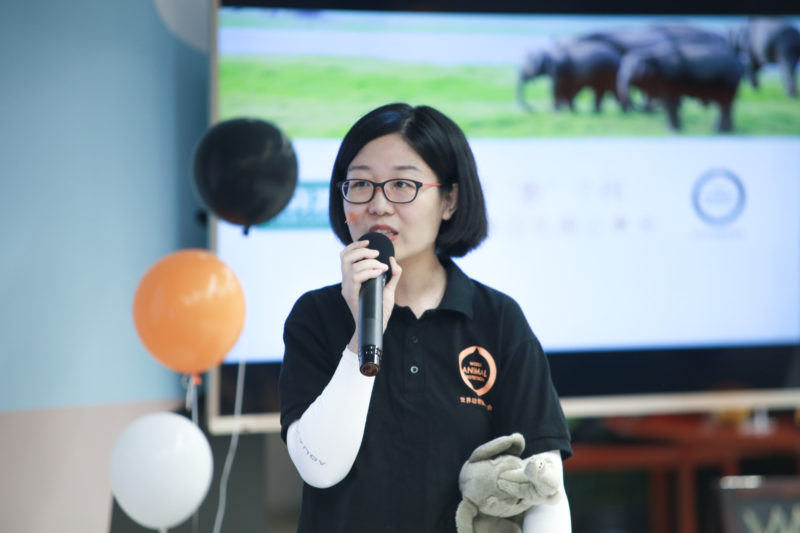 Zheng Yu, Campaign Manager, World Animal Protection China
Ms. Zheng works at World Animal Protection as Wildlife Campaign Manager based in China. For the past four years, she has worked on the "Wildlife. Not Entertainers" campaign. Through her work, she has engaged with lots of tour operators, (online) travel agents and travel associations in China to ensure their guidelines, offers and promotions are wildlife friendly. Prior to joining World Animal Protection, she has nearly 10 years' experience in the field of non-profit organizations and corporate social responsibility. Ms. Zheng holds a master degree in Ecology from the Chinese Academy of Sciences.