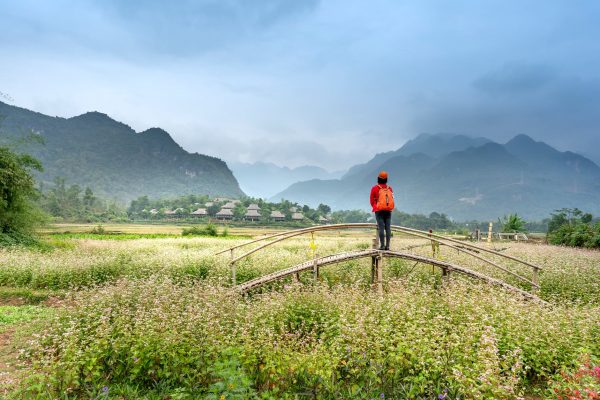 Event details
Date: Wednesday, 16 October, 2019
Time: 9am London (4pm Beijing); 5pm London (12pm NYC; 9am Los Angeles)
Type of Event: Webinar
Speaker: Roy Graff
As the world's largest outbound tourism market, China cannot be overlooked in the efforts to promote responsible and sustainable global travel and to reduce the negative impact of tourism on local communities and natural environments.
In this webinar, we will look at the three issues of environmental impact, overtourism, and animal welfare and conservation, all from the perspective of Chinese outbound tourism. The webinar includes practical suggestions for promoting responsible and sustainable tourism to Chinese outbound travelers, as well as case studies to show how tourism education can be done successfully in China.
Registration
The webinar will be held at two scheduled times to fit both Europe/Middle East/Africa and Americas time zones, and will be followed by a Q&A session. Registration is required to access this free webinar, and a copy of the presentation will be shared with attendees.
1st Webinar Session– Recommended for residents in Europe and Asia
Time: 9am London (4pm Beijing)
Register

2nd Webinar Session– Recommended for residents in the Americas
Time: 5pm London (12pm NYC, 9am Los Angeles)
Register