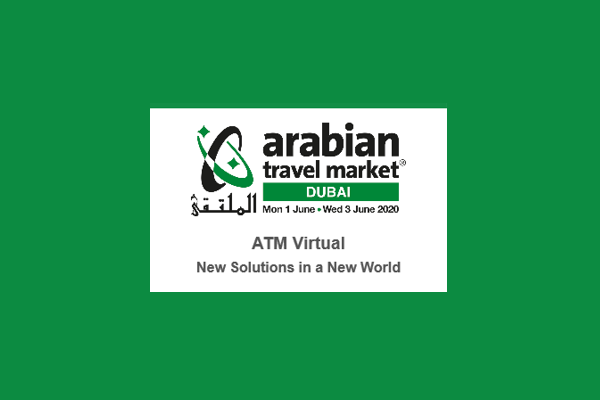 Event details
Date: 1-3 June, 2020
Online
Type of Event: Exhibition
The Arabian Travel Market (ATM) and its China Tourism Forum will be held virtually this year from 1-3 June. The forum's events include a round-table discussion, "How Technology Can Empower the Inbound and Outbound Travel Industry in China," hosted by Dragon Trail Interactive. This session explores the impact of COVID-19 on tourism around the world, and the essential role of technology in the recovery process.
The panelists are:
– Mansoor Mohamed, Hub Head: Asia Pacific, South African Tourism
– He Shengkang, Counselor and Secretariat of the Committee of Tourism-Related Business, World Tourism Cities Federation (WTCF)
– Sophie Lu, CMO, Navi Travel Technology
– Saxon Booth, Director of Business Development, Dragon Trail Interactive
Moderator: Bora Shnitman, Vice President of Client Strategy, Dragon Trail Interactive
The round-table will be available to view on demand throughout the duration of ATM 2020. Dragon Trail will also be exhibiting at the show.
Visit the Arabian Travel Market website to find out more and register for the event.