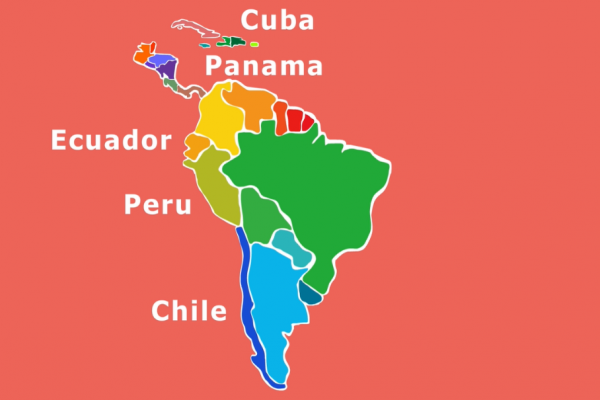 Event details
Date: 7 de mayo, 2019
Time: 9am Lima; 10am Santiago de Chile; 11am Buenos Aires; 10pm Beijing
Type of Event: Webinar
Speaker: Jose Sánchez Rodríguez
El mercado emisor de turistas chinos está experimentando un crecimiento exponencial, lo que representa una gran oportunidad para los destinos de América Latina. Pero, ¿cómo captar a los turistas chinos, que usan redes sociales, páginas webs y agencias de viaje completamente diferentes a las que estamos acostumbrados en Occidente? Este webinar, el primero que Dragon Trail organiza en español, presentará las herramientas digitales necesarias para conectar con los turistas y profesionales del sector de China, con casos de éxito que ya han implementado destinos como Perú, Argentina o Panamá.
Registro
Hora: 9am Lima/10am Santiago de Chile/11am Buenos Aires (10pm Beijing)
Registro
Spanish-Language Webinar: Attracting Chinese Tourists to Latin America
The Chinese outbound tourism market is growing and maturing rapidly, and represents a huge opportunity for Latin American destinations. But how do you reach Chinese tourists, who use completely different social media, travel websites, and OTAs from those popular with other international travelers? This Spanish-language webinar will introduce you to the most important digital tools for attracting and accommodating Chinese tourists, with examples of how they are already driving success for destinations such as Peru, Panama, and Argentina.