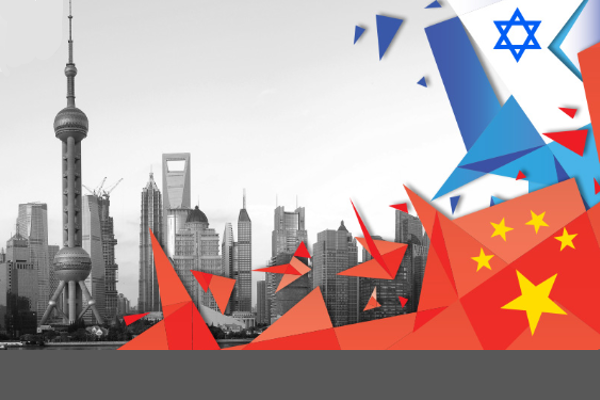 Event details
Date: Thursday, 31 October
Time: 1:20pm
Leonardo City Tower, Tel Aviv
Type of Event: Speaking
Speaker: Roy Graff
Dragon Trail's Managing Director – EMEA, Roy Graff will speak about marketing to China at the Made in China 2025 conference in Tel Aviv on October 31, 2019. The 7th annual conference for business with China and Asia is Israel's leading China business event.
The conference covers topics from technology to culture, with speakers from IsCham, the Chinese Embassy in Israel, Alibaba, and Fosun, among many others. Roy will speak on a panel addressing the question "How to Market to 1.4 Billion Chinese", covering sales, marketing, media, and e-commerce.
For more information, please visit the Meda Conferences website.