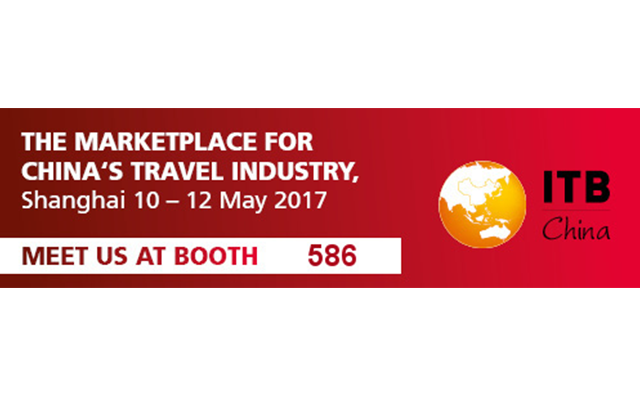 Event details
Date: May 10-12, 2017
Time: 3pm
Shanghai
Speaker: George Cao
Dragon Trail will be participating at the first edition of ITB China taking place from the 10th to the 12th of May, 2017 in Shanghai.
Come and visit us at booth n. 586 during the fair or join our CEO and Co-founder, Mr. George Cao for his speech on the 10th May at 3:15 PM on:
"Effectively Reaching Chinese consumers online – NTOs and DMOs"
NTOs and DMOs increasingly rely on digital tools and channels to reach Chinese outbound travelers, especially when more and more consumers are coming from harder to reach second and third tier cities.  In this talk, we'll provide a brief on the latest trends in digital marketing for travel in China.  We'll also use case studies to illustrate new thinking, new tools and new channels that NTOs and DMOs are using to attract Chinese consumers to their destinations.
To schedule a time to meet with us, contact Mr. Peter Liu, Business Development Support Executive at peter.liu@dragontrail.com
For more information about ITB China, please visit: http://www.itb-china.com.