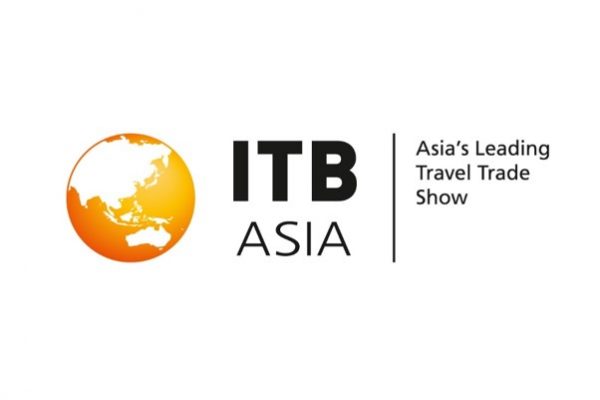 Event details
Date: Friday, 18 October, 2019
Time: 10am
Knowledge Theater, ITB Asia, Singapore
Type of Event: Panel
Speaker: George Cao
Dragon Trail's CEO and co-founder, George Cao will moderate a keynote panel on "The New Chinese Travelers" at ITB Asia in Singapore on Friday, 18 October, 2019.
The spending power of Chinese travelers is no secret, and many global travel brands have been targeting this group for a number of years. However, the next five years are going to see a rapid shift not only in the number of travelers, but also in the range of destinations they visit and the products they buy, opening up opportunities for wider variety of businesses, brands and retailers.
George will lead a discussion of this topic with the following panelists:
– Zhu Lei, Chief Revenue Officer for OYO China
– Steven Paalman, Director of Strategic Growth – China at Booking.com
– Warren Wang, CFO of Tujia and CEO of Mayi.com
– Alessandro Dassi, CEO of Thomas Cook China.
For more information, please visit the ITB Asia website.