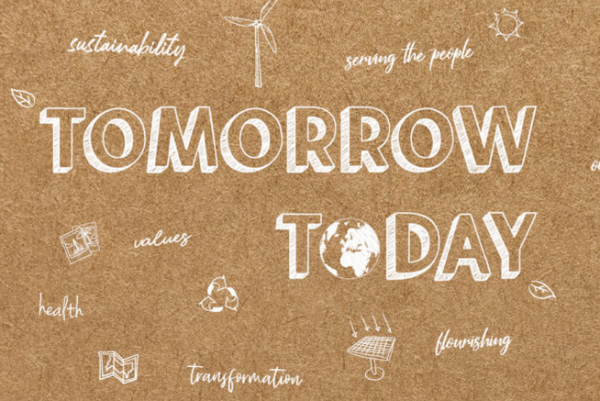 Event details
Date: 5-7 June, 2019
Time: 2:30pm
Ljubljana
Type of Event: Speaking
Speaker: Roy Graff
Dragon Trail's Managing Director for EMEA, Roy Graff, will lead a masterclass on "China's Tech Travellers" at the European Cities Marketing conference in Ljubljana from 5-7 June, 2019.
The three-day conference brings together European DMOs to discuss issues of current and future development in tourism, including overtourism, data use, and sustainability. As part of the session on Exponential Markets, Roy will introduce the new Chinese tourist – independent, discerning, and digitally savvy – and show attendees how to make a splash in China's vast mobile and online travel market landscape to attract and cater to this ever-growing number of high-value world travelers. The talk will be held on Thursday, 6 June at 2:30pm.
Find out more about the conference and how you can register on the European Cities Marketing website.