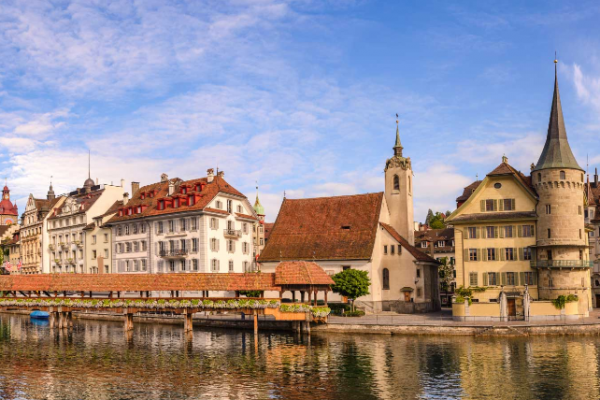 Event details
Date: Tuesday, 1 October, 2019
Lucerne
Type of Event: Speaking
Speaker: Roy Graff
Can Chinese tourism be sustainable tourism? What steps are Chinese travel companies and overseas travel brands taking to encourage environmentally and otherwise responsible outbound tourism from China? Dragon Trail's Director for EMEA – Roy Graff, joins ETOA's annual Summit in the Alps, which this year focuses on the question of 'Tourism in Transition', to discuss these questions.
Although Chinese tourism is often associated with overtourism, Roy will look at ways in which the Chinese market can actually help European destinations to better distribute tourism throughout the year and geographically. He will also introduce some of the leading initiatives from China to promote responsible tourism, and promising signs from Chinese consumers that sustainability is an issue they care about.
Learn more about the summit and register on the ETOA website.